How Healthcare Organizations Can Promote Racial Health Equity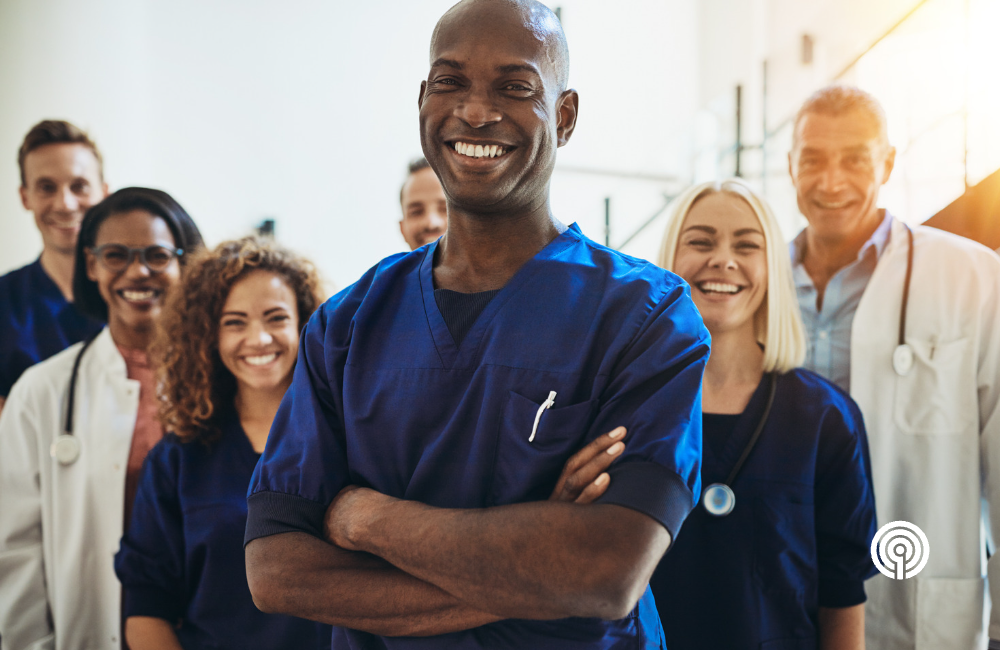 Racial health equity is a critical healthcare issue impacting patient outcomes and health disparities. While the social and structural problems that scaffold health inequities are not caused by individuals—and can't be solved by individuals alone—healthcare professionals and hospital administrators can play a significant role in advancing racial health equity if they have the tools and understanding necessary to do so.
Quality Interactions is committed to empowering healthcare providers to provide equitable care through cultural competence and bias awareness. Our newest course on Racial Health Equity and Implicit Bias offers a deep dive into structural racism, current health disparities, and strategies to mitigate bias—with a goal of helping healthcare professionals deliver inclusive, patient-centered care to people of color.
What is Structural Racism?

Structural racism refers to how racism is embedded in the institutions and systems that make up our society. Structural racism affects every aspect of life, from education and employment to housing and healthcare. Structural racism is more than individual acts of racism. It is how laws, policies, and practices perpetuate racial inequality.
Effects of Structural Racism on Healthcare
Structural racism within the healthcare system profoundly impacts the health of communities of color. It contributes to unequal access to care, lower quality care, and higher rates of chronic disease and mortality.
Racial Health Disparities
People of color experience significantly higher rates of chronic diseases such as diabetes, hypertension, and heart disease. People of color are also less likely to receive preventative care, have higher rates of infant mortality, and are more likely to experience higher stress levels, which can lead to poorer health outcomes. COVID-19 highlighted these disparities, with communities of color experiencing higher rates of infection and mortality.
Unequal Access to Healthcare
One of the most significant effects of structural racism on healthcare is unequal access to care. People of color are more likely to be uninsured or underinsured, which means they have less access to healthcare services. Even when people of color have insurance, they may still face barriers to care. For example, they may live in areas with few healthcare providers or lack transportation to appointments. They may also face discrimination from healthcare providers, making them less likely to seek care.
Lower Quality of Care
People of color are likelier to receive lower-quality care than white people with the same conditions. They may have longer wait times for appointments, receive fewer diagnostic tests, and be less likely to receive recommended treatments.
Healthcare professionals and hospital administrators can help address the effects of structural racism on healthcare by understanding how cultural competency and bias awareness can improve racial health equity.
What Are Healthcare Organizations Doing Advance Racial Health Equity?
Advancing racial health equity requires a multifaceted approach. It requires acknowledging the existence of structural racism and its impact on healthcare. It also requires implementing policies and practices that work to address these disparities by increasing access to care, creating community partnerships, and addressing social determinants of health.
Many healthcare organizations are engaging in innovative strategies to improve racial health equity and overall patient care. Notable examples include:

By acknowledging the impact of structural racism on healthcare and working to address implicit bias, healthcare organizations can improve racial health equity and health outcomes for people of color. Providing cultural competency and implicit bias training for healthcare professionals helps establish a collective commitment to health equity and ensures staff are equipped with the knowledge and tools to deliver culturally inclusive, equitable care for all patients.