Racial Health Equity & Implicit Bias for Healthcare Providers
"Advancing Racial Health Equity & Addressing Bias" – This racial health equity and implicit bias course helps nurses, doctors, support staff, social workers, and other health and wellness providers understand the historical and social context of system racism and implicit bias and how they contribute to racial health disparities.
Learners gain self-awareness and understanding through video, animation, and embedded discussion exercises and build communication skills that improve patient relationships.
This accredited course helps healthcare providers achieve professional development goals while improving patient care and outcomes.
Meets state licensing requirements for implicit bias training.
1 CME, CEU, CCM, or ASWB credit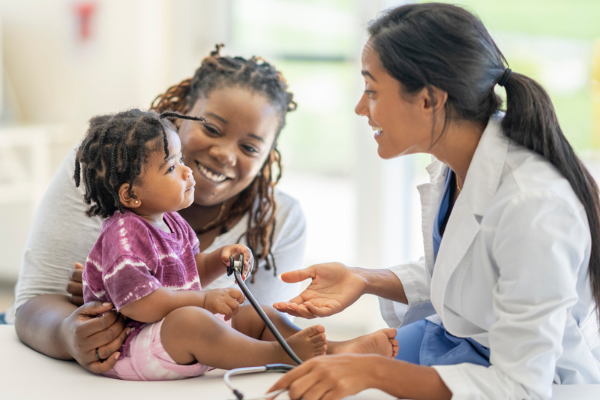 "Wow, this course is so comprehensive! I honestly thought I didn't need this training, but I learned a lot about race and how it impacts the healthcare system. I also learned about my own implicit bias, but in a way that didn't feel judgmental or preachy. Highly recommend this training for all healthcare professionals."
Samara, QI Learner
Empowering healthcare professionals to provide equitable care through cultural competence and bias awareness