Maryland Implicit Bias Training—CME, CEU, CCM, CDE
Easily meet your implicit bias training requirement for licensing and renewal with 1-hour Maryland Implicit Bias Training for healthcare professionals.
Approved Maryland Implicit Bias Training
If you're a licensed healthcare provider looking to meet your implicit bias, you're in the right place.
Our one-hour Maryland Implicit Bias Training CEU/CME/CCM/CDE is approved by Maryland's Cultural and Linguistic Health Care Professional Competency Program to meet your licensing requirements.


1-Hour Course

Mobile-Friendly

Approved & Accredited
About Maryland Implicit Bias Training for healthcare providers
Meet your Maryland implicit bias requirement with a premium learning experience that goes beyond checking a box.
Quality Interactions' Maryland Implicit Bias Training includes a one-hour self-directed online course that helps you build invaluable self-awareness and communication skills that will benefit your career.
Maryland Implicit Bias Training provides:
A deep dive into the science behind implicit bias as a natural byproduct of cognitive processes
A comprehensive understanding of the impact of implicit bias on healthcare disparities
Proven strategies to overcome implicit bias and improve clinical decision-making
CEU/CME/CCM/CDE credit and Certificate of Completion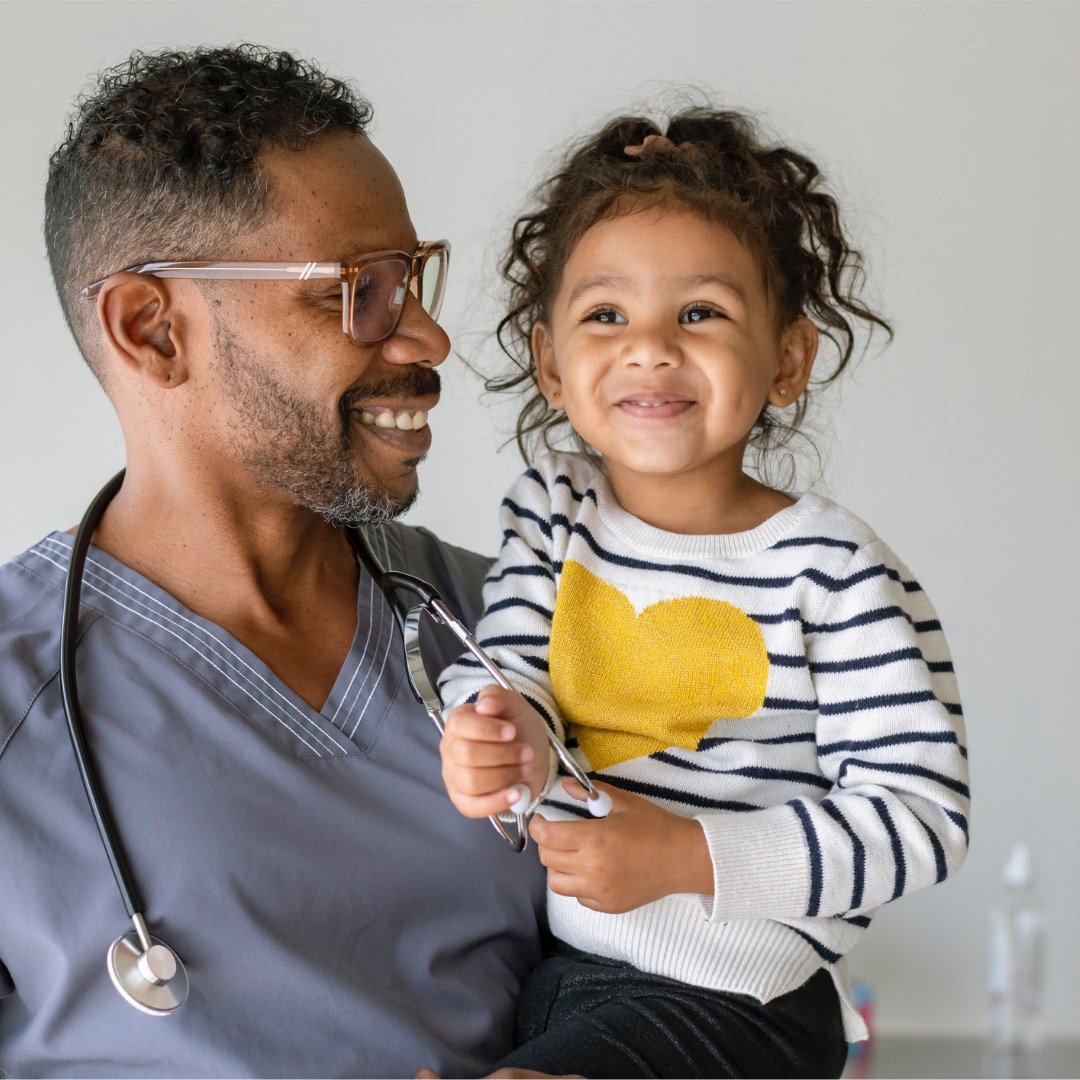 "The course was interesting and gave me a lot to reflect on. I'm relieved to have my implicit bias requirement out of the way! "
Fiona, a Pediatric Nurse
Frederick, MD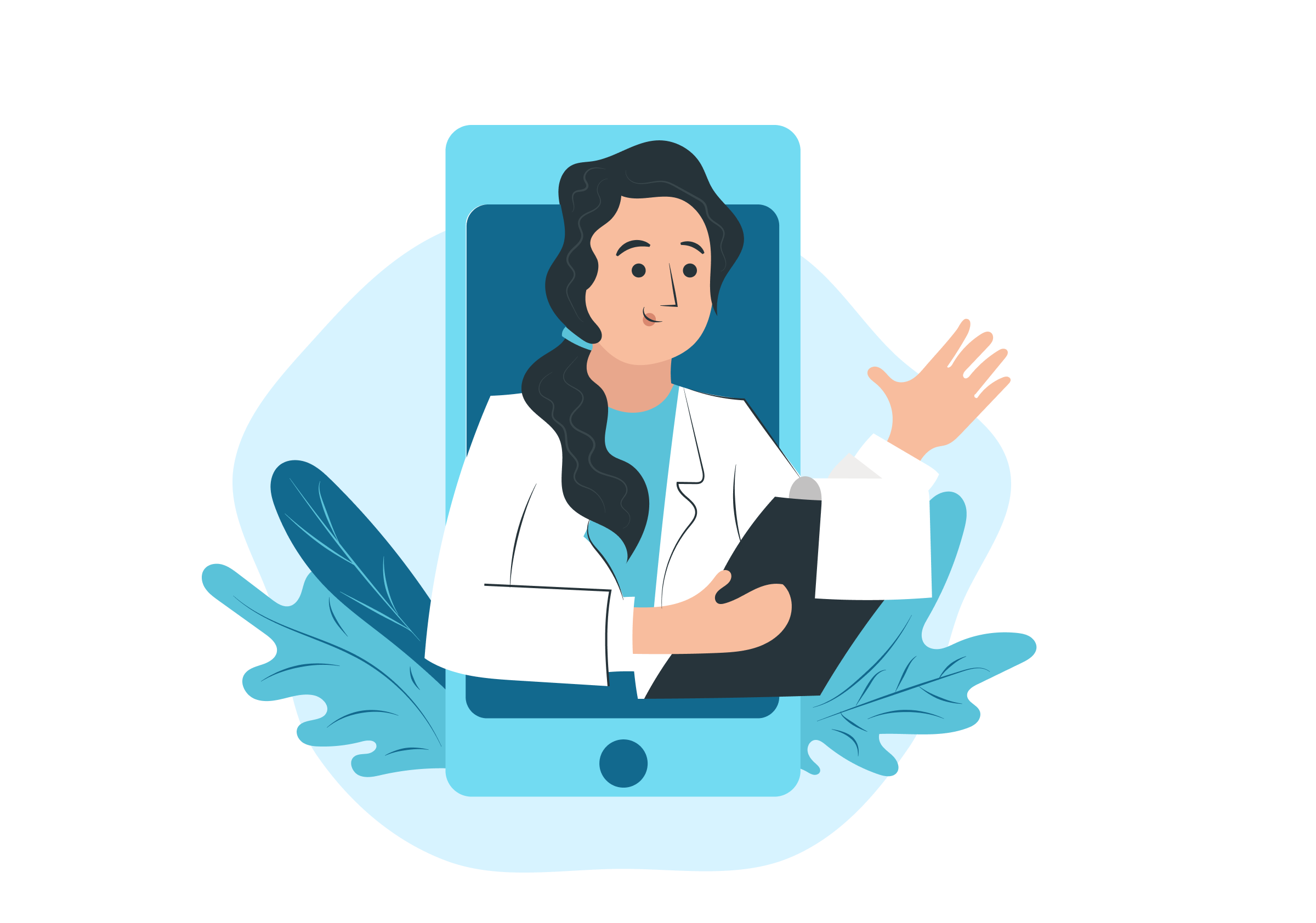 Who Needs Maryland Implicit Bias Training?
Maryland's SB28 law states that all healthcare professionals licensed by a health occupations board to complete an approved implicit bias training program the first time they renew their license or certificate after April 1, 2022.​
This includes doctors, nurses, dentists, physical therapists, dietitians, speech pathologists and audiologists, massage therapists, chiropractors, acupuncturists, morticians, psychologists, counselors and therapists, and social workers.
This is a one-time requirement for 1 hour of implicit bias training per renewal.
Quality Interactions Maryland Implicit Bias Training makes it easy and enjoyable to complete your training requirement.

Meet Your Implicit Bias Requirement
Easily meet your licensing requirement today with engaging, accessible Maryland Implicit Bias Training CEU/CME/CCM/CDE approved for Maryland healthcare professionals.


Organizational Purchase
We offer tiered pricing based on how many licenses you require. Request a demo to learn how you can bring Maryland Implicit Bias Training to all the professionals at your organization.