Cultural competency training for Oregon healthcare providers
Quality Interactions was the first vendor approved by the Oregon Health Authority (OHA) to provide cultural competency training for Oregon healthcare professionals. We have helped thousands of Oregon doctors, nurses, mental health practitioners, dentists, and more providers like you meet the state mandate for cultural competency continuing education.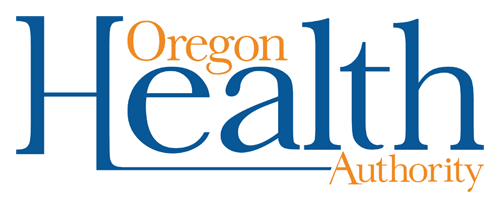 Find courses to meet your professional board's requirement
Choose your board below to shop for courses that directly meet the CCCE requirements for your Oregon State Health Profession Board.
About our Oregon Cultural Competency Training
OHA-Approved
Our OHA-approved training meets CCCE requirements from OHA and Oregon State Health Profession Boards.
Judgment-free content
93% of learners agree QI courses help them manage a diverse patient population with more confidence and empathy.
Certificate and CE credit
Earn a certificate of completion and CE credit hours from credentialed by ACCME, ANCC, CCMC, ASWB, ACPE, or ADA.
Why choose cultural competency training from Quality Interactions?
Unlock the full potential of your professional practice in Oregon with Quality Interactions' cultural competency training. Our premium online courses go beyond checking boxes. They immerse you in rich interactive experiences, complete with realistic scenarios, dynamic activities, and professional narration. Stay engaged, learn with purpose, and transform your patient interactions with unparalleled cultural competency training that builds essential communication skills.
Essential training for committed healthcare professionals
With Quality Interactions cultural competency training, you don't just fulfill a mandate — you elevate your practice. Our courses equip you with more than a certificate. They benefit you with profound, actionable skills for nuanced cross-cultural communication and empathetic patient care, setting you apart in your field and advancing your healthcare career.

Pre- and post-testing
Our integrated assessments allow you to measure and demonstrate your skills and development.

24/7 On-demand learning
Learn at your own pace and on your own schedule across devices for on-the-go convenience.

Certificate of completion
Each course comes with a certificate of completion to help you document and claim your CE credit.
Who needs cultural competency training in Oregon?
In 2019, Oregon passed House Bill No. 2011, which requires any person authorized to practice a health profession regulated by any Oregon State Professional Board to complete cultural competency continuing education as a condition for licensure.
How many cultural competency CE hours are required for healthcare licensing in Oregon?
The number of cultural competency continuing education hours required for your healthcare license is determined by your Oregon State Professional Board. Quality Interactions has designed course bundles with CE hours to meet the needs of any healthcare professional in Oregon.
What does it mean for training to be OHA-approved?
The Oregon Health Authority (OHA) has established rigorous standards to certify that cultural competency training programs meet the high level of quality required to fulfill the state's cultural competency mandate. Being an OHA-approved provider signifies that the training has undergone a thorough vetting process and adheres to the best practices and guidelines set forth by the authority.
What others are saying about training from Quality Interactions
I absolutely loved each and every scenario in this training. It really was an eye-opener about the unconscious mind. One of the best courses I have ever been through.
The activities were interesting and interactive. The information provided was backed by data and included a personal story which made it very real. I'd recommend it.
I honestly thought I didn't need this training, but I learned a lot about race and racial bias and how they impact the healthcare system. It really gave me a lot of insight.
Our healthcare partners include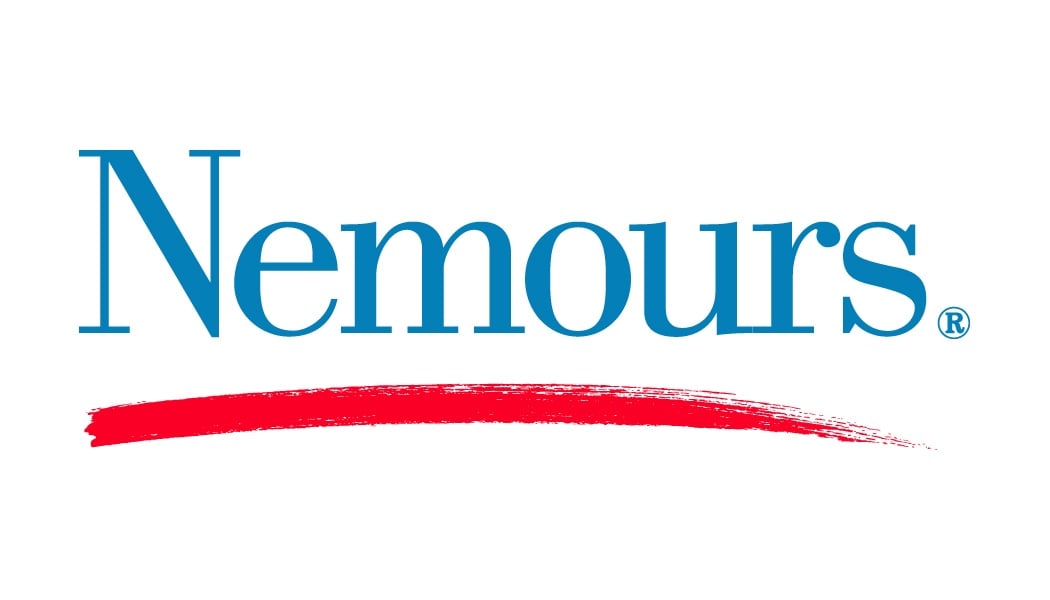 Interested in organization or contract sales?
Bring Oregon cultural competency continuing education (CCCE) to your entire healthcare team. Book a demo to discuss implementation and pricing options.