Oregon Cultural Competency Training
Meet Oregon's continuing education requirements with online cultural competency training designed by experts.
Earn CE Credits
OHA-Approved Continuing Ed
Quality Interactions courses are approved by the Oregon Health Authority (OHA) based upon criteria for high-quality cultural competency education.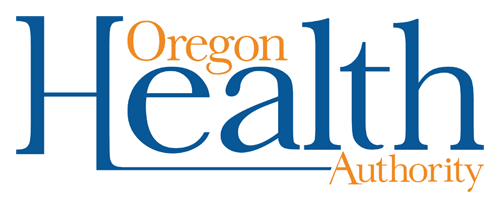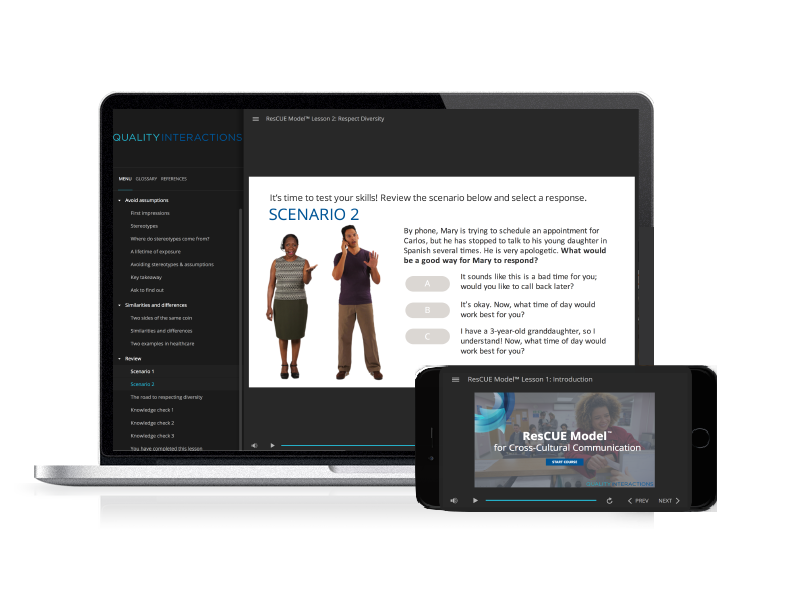 Meet Your CE Requirements
Quality Interactions eLearning provides OHA-approved solutions that fulfill Oregon's cultural competency requirements for healthcare practitioners, including medical, mental health, dental, chiropractic, and massage therapy providers.
Why Choose Quality Interactions
Quality Interactions sets the standard for cultural competency eLearning that is accessible, engaging, and effective.

Designed by Experts
Courses crafted by pioneers in cultural competency research deliver validated learning you can trust.

Research-Based
Peer-reviewed research ensures proven approaches and purposeful learning for real impact.
Interactive Learning
Real-life case scenarios blend with interactive exercises to make learning meaningful and lasting.
Course Offerings
Choose from an array of topics in cultural competency approved by the Oregon Health Authority, including:
"My level of empathy and self-awareness increased after this training, even though I felt it was already at a high level."
QI Learner

Earn Your Cultural Competency Credits
Purchase courses online and easily meet your licensing requirements today with engaging, accessible continuing education approved by OHA.


Organizational Purchase
We offer tiered pricing based on how many licenses you require. Request a demo to learn how you can bring cultural competency training to all the professionals at your organization.