Meeting a Critical Need
Health disparities based on race and ethnicity—as well as LGBTQ status, gender, age, income, and education—are preventable differences in health and healthcare that result in a greater burden of disease and reduced life expectancy for disadvantaged groups.
Health disparities produce social and economic hardships that impact our whole society, including increased crime, higher healthcare costs, and vulnerability to pandemic disease.
Health disparities can be traced in part to unconscious/implicit bias and a lack of provider cultural competency.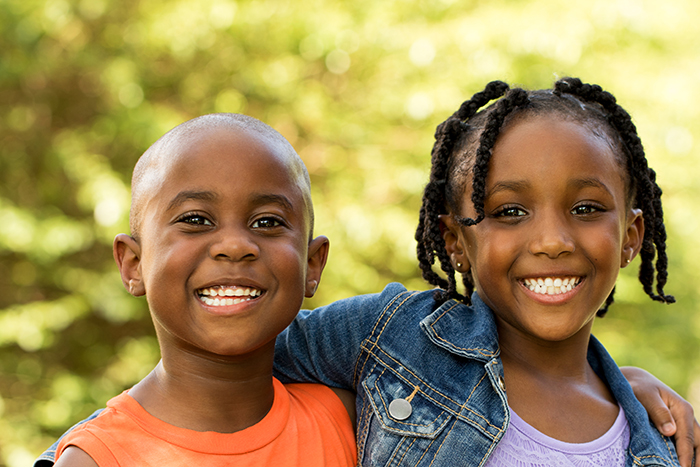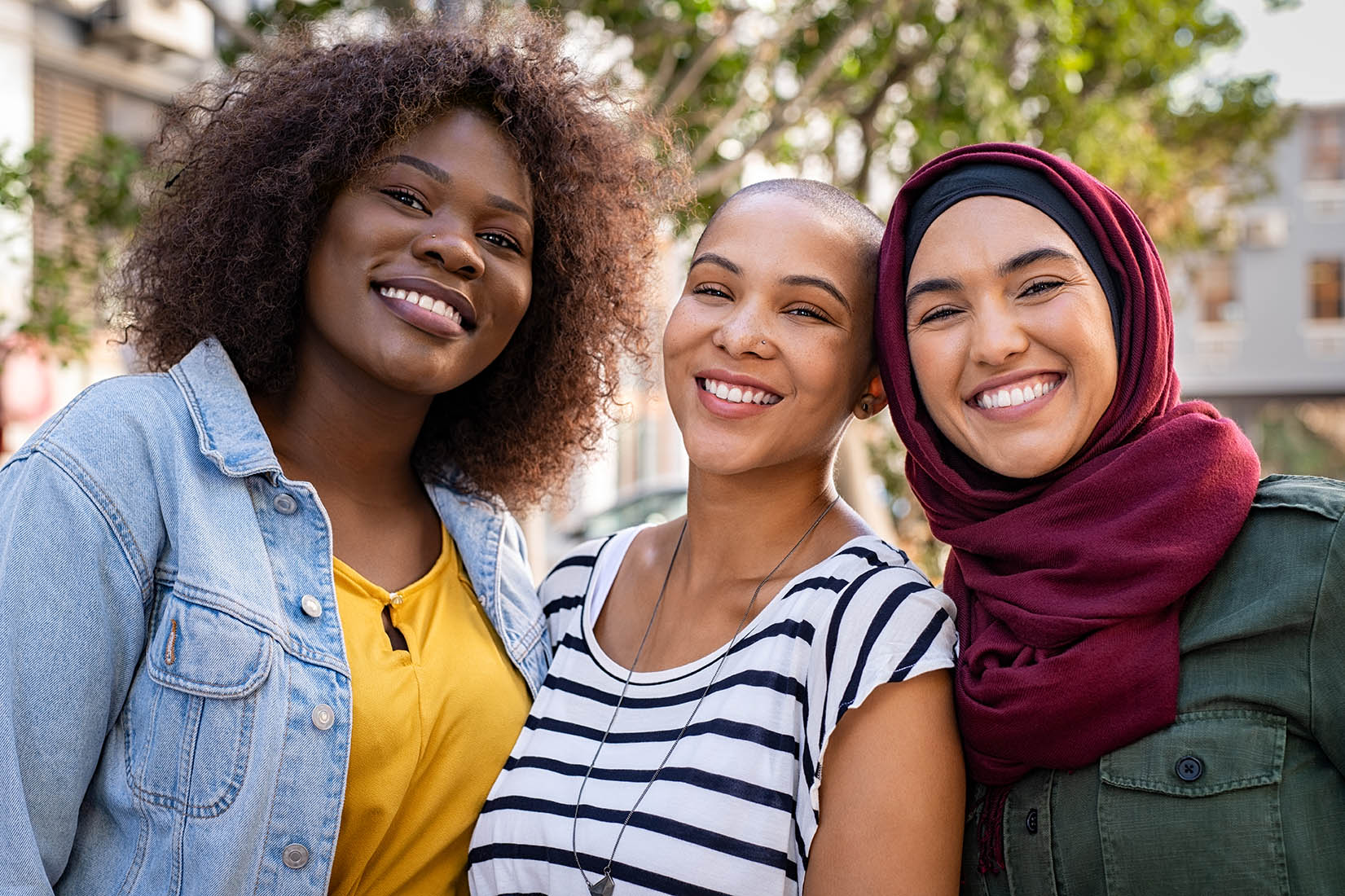 Promoting Health Equity and Social Equality
Quality Interactions was founded by culturally-diverse physicians and leading experts in cultural competency. Evidence-based research and real-world application resulted in our pioneering approach to cultural competency training that is person-centered, research-based, and proven effective.
Our unmatched expertise and unwavering commitment to health equity has made Quality Interactions the leading provider of cultural competency training to healthcare organizations nationwide.
Building on our roots in healthcare, Quality Interactions cultural competency training has evolved to meet demand outside the healthcare sector, including state and city governments and educational institutions.
Quality Interactions is the best choice for online cultural competency education for any organization.
Immersive
Our multiple media course design and spaced learning options stimulate a powerful learning experience.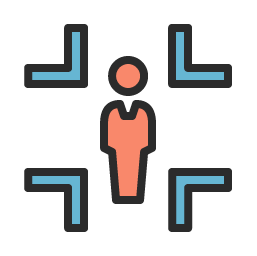 Person-Centered
Our courses give you the flexibility and perspective to empower people at the center of the service you provide.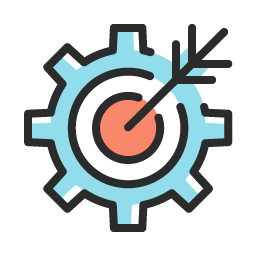 Data-Driven
Interdisciplinary research powers our courses, while consistent measurement proves the value of your training.