Putting People First
Quality Interactions helps you become more inclusive, person-centered, and culturally agile to improve health equity.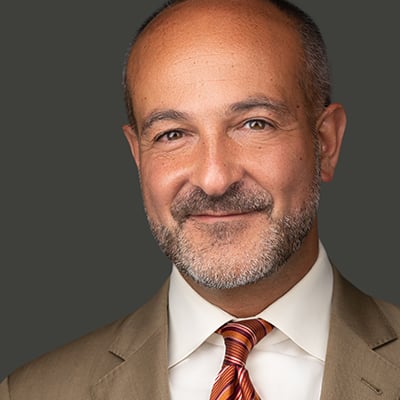 Joseph Betancourt, MD, MPH
Co-Founder
(he/him/his)
Joe is the Vice President and Chief Equity and Inclusion Officer at Massachusetts General Hospital (MGH), founder and director of the Disparities Solutions Center at MGH, Senior Scientist at the Mongan Institute for Health Policy Center, Associate Professor of Medicine at Harvard Medical School and a practicing Internal Medicine physician. Joe is an internationally recognized expert in healthcare disparities and cross-cultural medicine, and has served on several Institute of Medicine Committees on this topic, including the one that produced the landmark report, Unequal Treatment.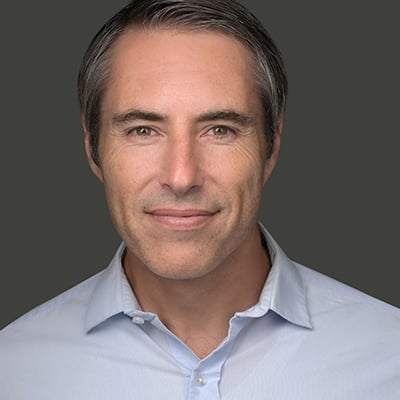 Alexander Green, MD, MPH
Co-Founder
(he/him/his)
Alex practices internal medicine and urgent care at the Family Health Center of Worcester. Alex has widely published in the area of racial/ethnic disparities in healthcare and cultural competence. His work explores the root causes of health disparities and promotes culturally competent healthcare through education and quality improvement. Among other contributions, Alex was an expert panelist for the Joint Commission's Hospitals, Language, and Culture project and helped create a widely used documentary film and educational compendium, Worlds Apart.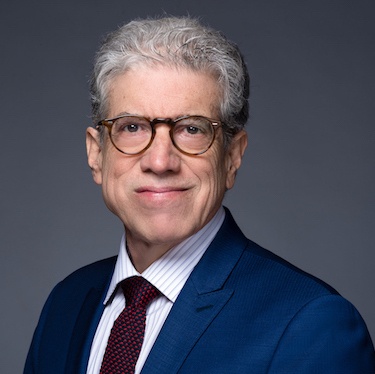 J. Emilio Carrillo, MD, MPH
Co-Founder
(he/him/his)
Emilio is Senior Faculty at the Disparities Solutions Center at Massachusetts General Hospital, Clinical Associate Professor of Medicine at the Weill Cornell Medical College, and Clinical Associate Professor of Epidemiology and Health Services Research at the Weill Cornell Graduate School of Medical Sciences. Dr. Carrillo previously served as Vice President of Community Health at New York-Presbyterian Hospital, where he led the development and implementation of fourteen Patient Centered Medical Homes, the Office of Care Management, and the clinical operations of NYP's DSRIP Performing Provider System – New York State's groundbreaking Medicaid redesign program.

Respect
Admiration for differences among people.

Communication
Creating conversation to foster engagement

Equity
Allocating resources for equal opportunity.

Growth
Progressive development and evolution.
Let's Connect
Fill out the form to start a conversation with the Quality Interactions team and explore cultural competency at your organization.