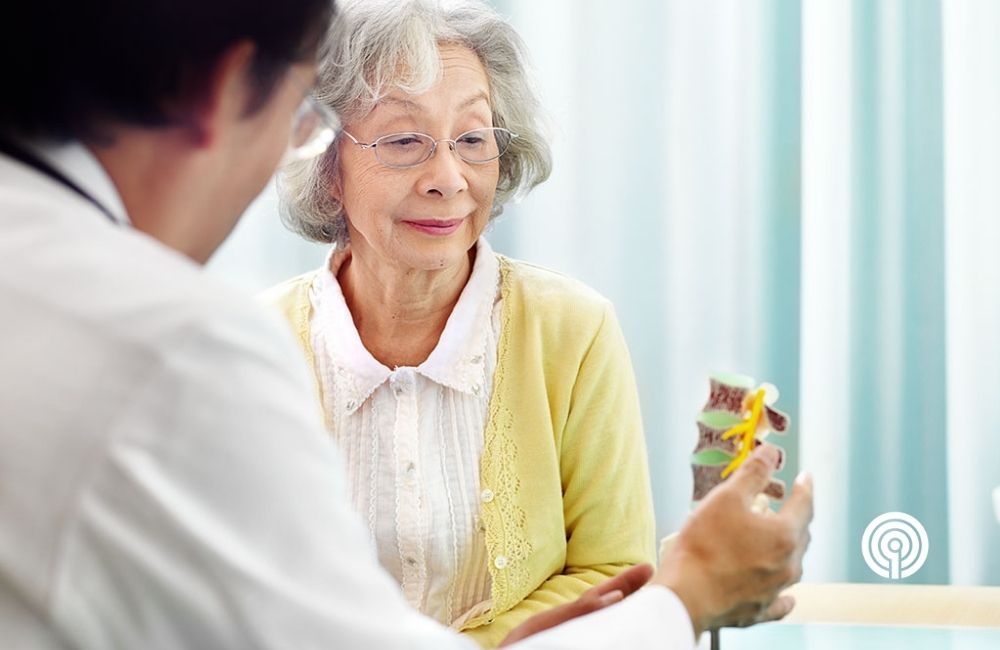 Health literacy describes a person's ability to obtain and understand the medical information needed to make informed healthcare decisions. This includes the ability to understand medical explanations of symptoms and illnesses; follow directions for medications, tests, and procedures; and ask relevant questions.
Among other things, health literacy can impact people's ability to:
Fill out health forms
Find providers and services
Communicate pertinent information, including health history and symptoms
Manage chronic illness
Weigh probability and risk
Approximately 90 million adult Americans lack the health literacy skills they need to effectively navigate the healthcare system.
This groups is disproportionately represented by minorities, the elderly, and those with chronic illnesses. People with low health literacy often rely on family and friends for health information. This puts them at risk for misinformation and "lay" health beliefs that may conflict with their healthcare providers.
Research has shown that patients with limited health literacy more commonly report communication problems with their doctors and medical team. Adults may feel a sense of shame or discomfort acknowledging their lack of understanding. Others remain dangerously unaware of gaps in their understanding.
Low health literacy contributes to feelings of mistrust, skepticism, and lower satisfaction.
Negative health outcomes due to low health literacy have been clearly documented, and have been shown to include higher rates of non-adherence and preventable hospitalizations. While the associated costs are difficult to reliably report, one national estimate reported a range between $106 billion to 238 billion annually.
When speaking to individuals with limited health literacy, it is especially important to:
Speak slowly and clearly
Use everyday language, free of medical jargon and acronyms
Provide small amounts of information at one time, and repeat it throughout your conversation
Ask the individual to "play back" his/her understanding of what you have said
Create a shame-free environment that encourages questions and dialogue
12% of American adults are considered to have very high health literacy.
It is especially important to remember that a person's health literacy is not necessarily tied to his/her general literacy (the ability to read and write), English language skills, age, or other identifiable factors. Even highly educated people can have difficulty comprehending health information in stressful or overwhelming circumstances. It is always best to approach medical discussions with the assumption that the individual could have limited health literacy, and go from there.
Learn more:
National Action Plan to Improve Health Literacy | U.S. Department of Health and Human Services, Office of Disease Prevention and Health Promotion
The Role of Universal Health Literacy Precautions in Minimizing "Medspeak" and Promoting Shared Decision Making | Lara Killian, MA, MLIS, and Margo Coletti, AMLS
AHRQ Health Literacy Universal Precautions Toolkit | Agency for Healthcare Research and Quality