How to Meet the 4 Most Important CLAS Standards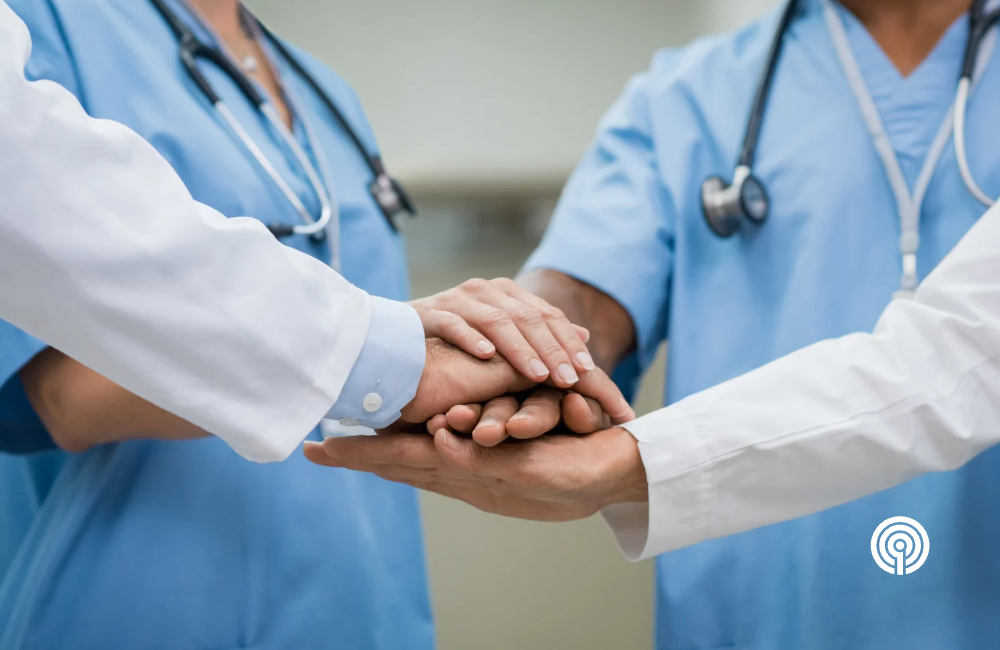 Cultural competency training can help you and your healthcare team meet the CLAS Standards related to communication and language assistance for patients with limited English proficiency (LEP). Quality Interactions offers training that builds the skills you need to provide culturally and linguistically appropriate services for LEP populations.
What are the CLAS Standards?
The National CLAS Standards are 15 principles established by the DHHS's Office of Minority Health and intended to advance health equity, improve healthcare quality, and help eliminate healthcare disparities by guiding healthcare organizations to meet the needs of diverse patient groups.
CLAS stands for: Culturally and Linguistically Appropriate Services.
Why Do We Need CLAS Standards?
Health equity is the goal of optimum health and healthcare for all people. The concept of equity differs from equality by recognizing that not everyone needs the same healthcare to achieve their highest level of health. Health equity requires tailored communication, treatments, and interventions to meet the distinct needs of individuals or groups.
Health equity is achieved when every person has the opportunity to "attain his or her full health potential" and no one is "disadvantaged from achieving this potential because of social position or other socially determined circumstances."
While there are many large scale, systemic barriers that need to be addressed, the CLAS Standards provide a structure for individuals and healthcare organizations to deliver culturally and linguistically appropriate services. In doing so, the CLAS Standards empower organizations to reduce health disparities by improving access, usage, and quality of care.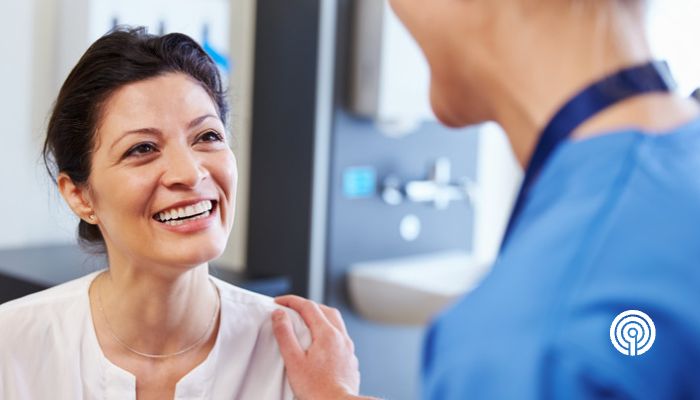 The CLAS Standards Overview
Fifteen guiding principles make up the CLAS Standards to improve health equity.
The Principle Standard of the CLAS Standards is:
Provide effective, equitable, understandable, and respectful quality care and services that are responsive to diverse cultural health beliefs and practices, preferred languages, health literacy, and other communication needs.
The remaining 14 Standards fall into three themes:
1) Governance, leadership, and workforce - ensuring the organization's people and policies meet the needs of the population they serve.

2) Communication and language assistance - ensuring extensive and effective language assistance.

3) Engagement, continuous improvement, and accountability - ongoing measurement and reporting related to linguistically and culturally appropriate goals.
If an organization meets the 14 Standards in the categories above, it will achieve the Primary Standard. Quality Interactions cultural competency training supports implementation of all the CLAS Standards by:
Providing a person-centered model for cross-cultural communication that is focused on still-building and adaptation
Providing foundational knowledge to guide the creation of organizational policies and goals for linguistic and cultural services
Establishing an organizational standard for excellence in cross-cultural communication, with the tools and resources for measurable success

CLAS Standards and Federal Funding
Four of the CLAS Standards are considered so integral to health equity that all healthcare agencies that receive federal funding must meet them. These are Standards 4, 5, 6, and 7, which deal primarily with providing language services to people with limited English proficiency (LEP).
Quality Interactions helps individuals and healthcare organizations meet the four essential CLAS Standards by providing the foundational knowledge your healthcare team needs to overcome language barriers and deliver excellent care to patients with LEP.
Our LEP course, Ensuring High-Quality Care for Individuals with Limited English Proficiency, is designed to help you ensure that everyone at your organization knows why these CLAS Standards are so important and how you can achieve them.
How QI Helps You Meet the 4 Most Important CLAS Standards
Standard 4:
Educate and train governance, leadership, and workforce in culturally and linguistically appropriate policies and practices on an ongoing basis.
Our LEP course helps you meet the ongoing training needs required by Standard 4 with and engaging and immersive 1-hour course that:
Presents evidence of racial and ethnic health disparities that arise from language barriers and cultural differences.
Provides a simple method for identifying the need for language services.

Shares best practices for working with professional interpreters for more effective patient interactions.
Standard 5:
Offer language assistance to individuals who have limited English proficiency and/or other communication needs, at no cost to them, to facilitate timely access to all health care and services.
Our LEP course helps learners understand why it is critical to provide free and accessible professional language services for patients with LEP. Information includes:
How language barriers can lead to increased medical errors, worse patient adherence, more readmissions, and increased health disparities.
Why relying on "ad hoc" or untrained people, such as bilingual staff or family members, is unethical.
Standard 6:
Inform all individuals of the availability of language assistance services clearly and in their preferred language, verbally and in writing.
Our LEP course provides a detailed framework for informing patients about language assistance services, including:
How to ask about their preferred language for healthcare services.

The importance of communicating in plain, jargon-free language.

What to say if a patient or their family resists using language assistance services.
Standard 7:
Ensure the competence of individuals providing language assistance, recognizing that the use of untrained individuals and/or minors as interpreters should be avoided.
Our LEP course is centered around the essential need to work with professional medical interpreters to provide optimal care for patients with LEP. Taking this course:
Provides learners with an unequivocal rationale for working with trained interpreters
Ensures that learners understand the pitfalls of using family members or bystanders in facilitating patient communication.
Gives field-tested tips for working more successfully with trained medical interpreters.

Advancing Health Equity
The CLAS Standards are designed to improve health equity by increasing access to culturally and linguistically appropriate healthcare services, thereby reducing health disparities. Meeting the CLAS Standards will help you and your organization secure federal funding, deliver better care to individuals with LEP, and improve healthcare outcomes and patient experience.
Our LEP course, Ensuring High-Quality Care for Individuals with Limited English Proficiency, is a critical tool for organizations and individual practitioners that need to meet the four most important CLAS Standards.
The LEP course will help you and your healthcare team:
Understand the foundational principles that underly the CLAS Standards' language services requirements

Know why, how, and when to introduce a professional interpreter into patient interactions

Build skills to communicate confidently via an interpreter

Improve delivery of care for patients with LEP

Act now to establish a baseline of LEP cultural competency at your organization, ensure compliance with CLAS Standards, and improve outcomes for patients with LEP. Request a demo of our LEP cultural competency course today.