Best Practices for Working with Patients with LEP in Healthcare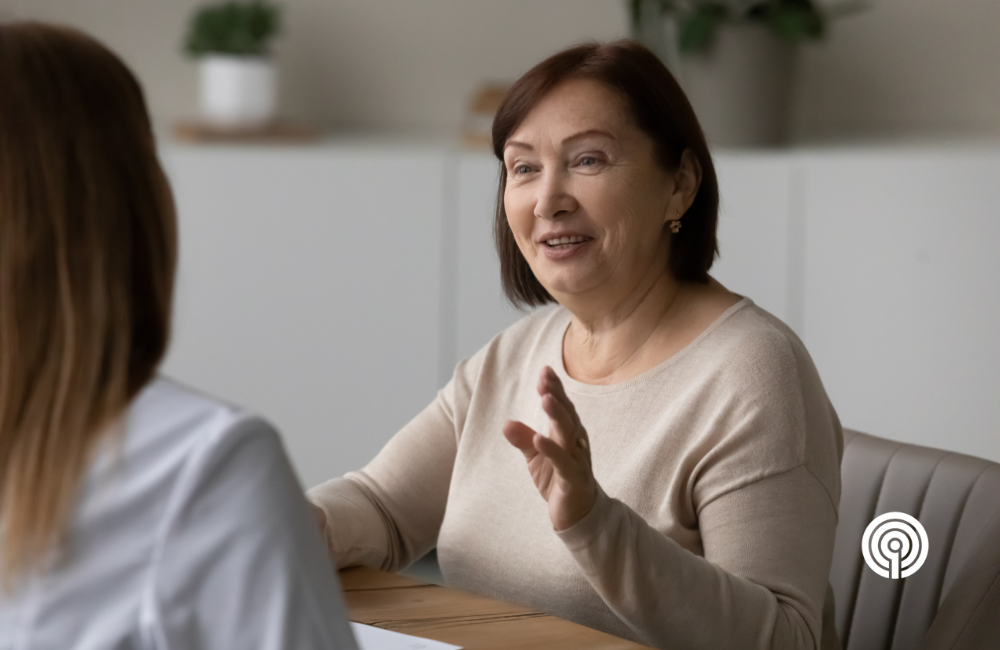 Limited English proficiency (LEP) refers to a lack of fluency or comfort in the English language. In the healthcare sector, working with patients with LEP has become essential to providing quality care to the approximately 25 million individuals in the U.S. with LEP. Understanding what LEP is in healthcare is about more than just recognizing a language barrier. It's about acknowledging the increased vulnerability to medical errors and the unique communication needs of this population.
What is LEP in healthcare, and why does it matter?
Individuals with LEP often face challenges in healthcare settings due to language barriers. These barriers can lead to misunderstandings, increased chances of medical errors, and poorer health outcomes. Consequently, high-value language services are required to facilitate effective communication.
The answer to "what is LEP in healthcare?" extends beyond language alone. It involves the complex interplay of culture, language, and the healthcare system, and the role of medical interpreters is crucial in this scenario.
The importance of trained medical interpreters
Providing effective language services for patients with LEP involves more than just having a translator present. Relying on "ad-hoc" interpreters like family members or friends can lead to inaccuracies and misunderstandings.
Trained medical interpreters offer the best solution, but clinicians must know how to communicate with patients with LEP via an interpreter. The following best practices outline how to do just that.
Best practices for communicating via medical interpreters
Tips for before, during, and after the patient interview
Before speaking with the patient
Meet with the medical interpreter before the patient interview to set goals, build rapport, and share relevant clinical background.

Note the interpreter's name in the patient's chart.

Plan extra time for the patient's appointment.
During the patient interview
Always address the patient, not the interpreter.
Use first-person "I" statements, not "he said," or "tell her."
Focus on three or four key points during the interview.

Be mindful that the patient may understand some English and avoid inappropriate comments.
Dialogue tips
Keep your statements short.
Ask only one question at a time.
Avoid medical jargon and idiomatic expressions.
Use the "teach back" technique to confirm understanding with the patient.
After the patient interview
Debrief with the interpreter.
If you have questions about cultural or emotional subtleties, ask the interpreter.
Make corrections to the record if necessary.
Understanding LEP in healthcare
Understanding LEP in healthcare is a multifaceted process. It's not only about identifying language barriers but also recognizing the unique communication needs and challenges faced by patients with LEP.
Integrating trained medical interpreters and following the best practices outlined above can contribute to successful patient outcomes and a more compassionate, effective healthcare experience for everyone involved.