Log In to eLearning
Whether you're an independent learner or organizational participant, you'll find the links you need to access your courses here.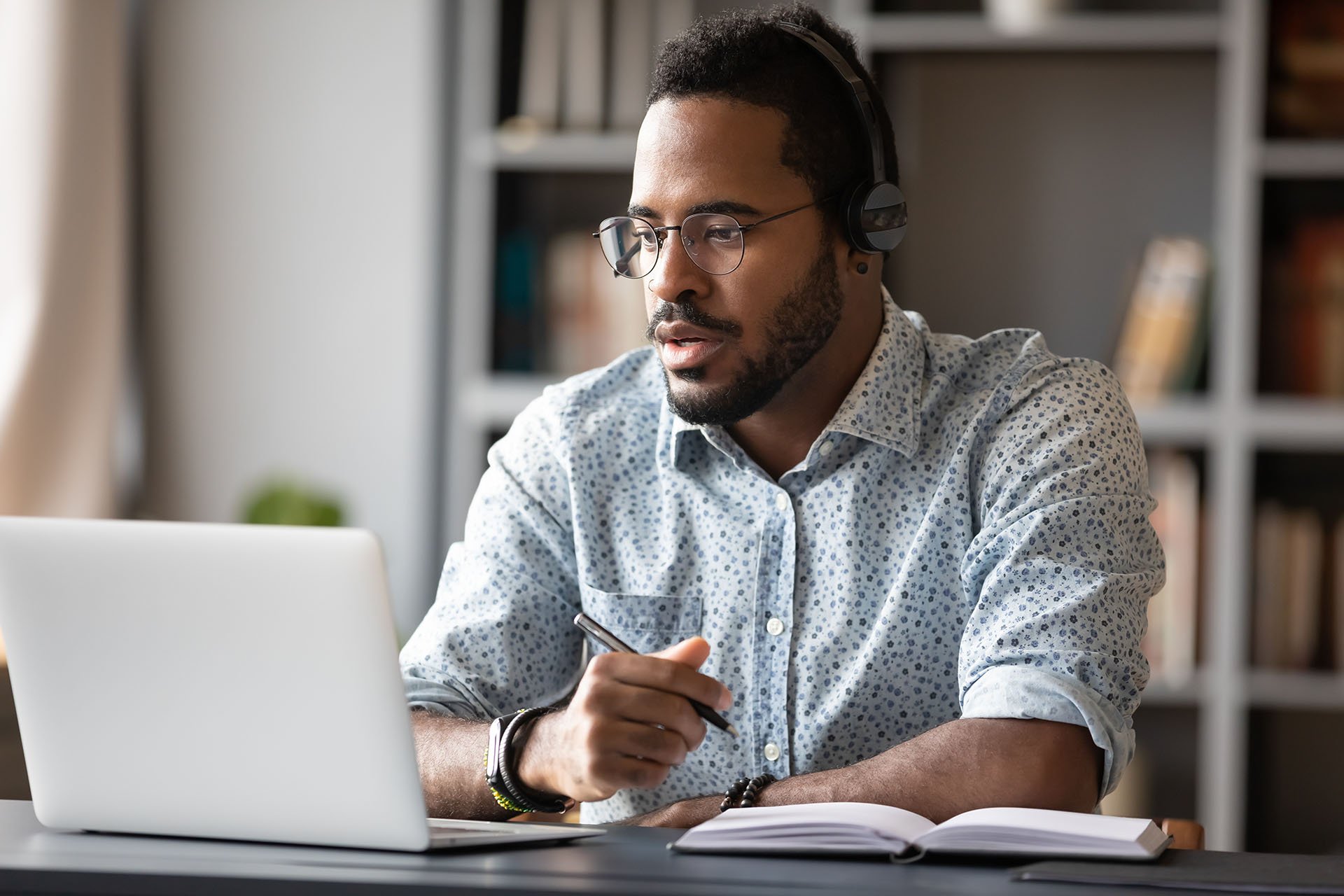 Let's Go.
Are you training through your organization, or did you purchase your course independently online?
Choose below to access your login screen
Subscribe to Our Blog
Stay connected and get the latest cultural competency strategies right in your inbox.