Cultural Competency is a Journey. We're Your Vehicle.
Quality Interactions helps leading organizations and practitioners meet the needs of a changing population with high-quality courses that teach effective communication in culturally diverse situations.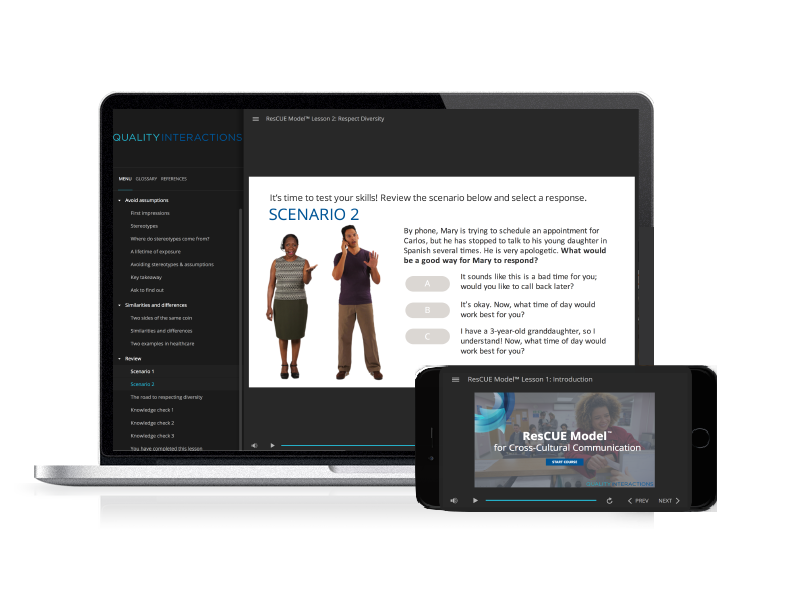 Person-Centered Solutions
No cookie-cutters here. We create cultural agility with a focus on skill-building and adaptation.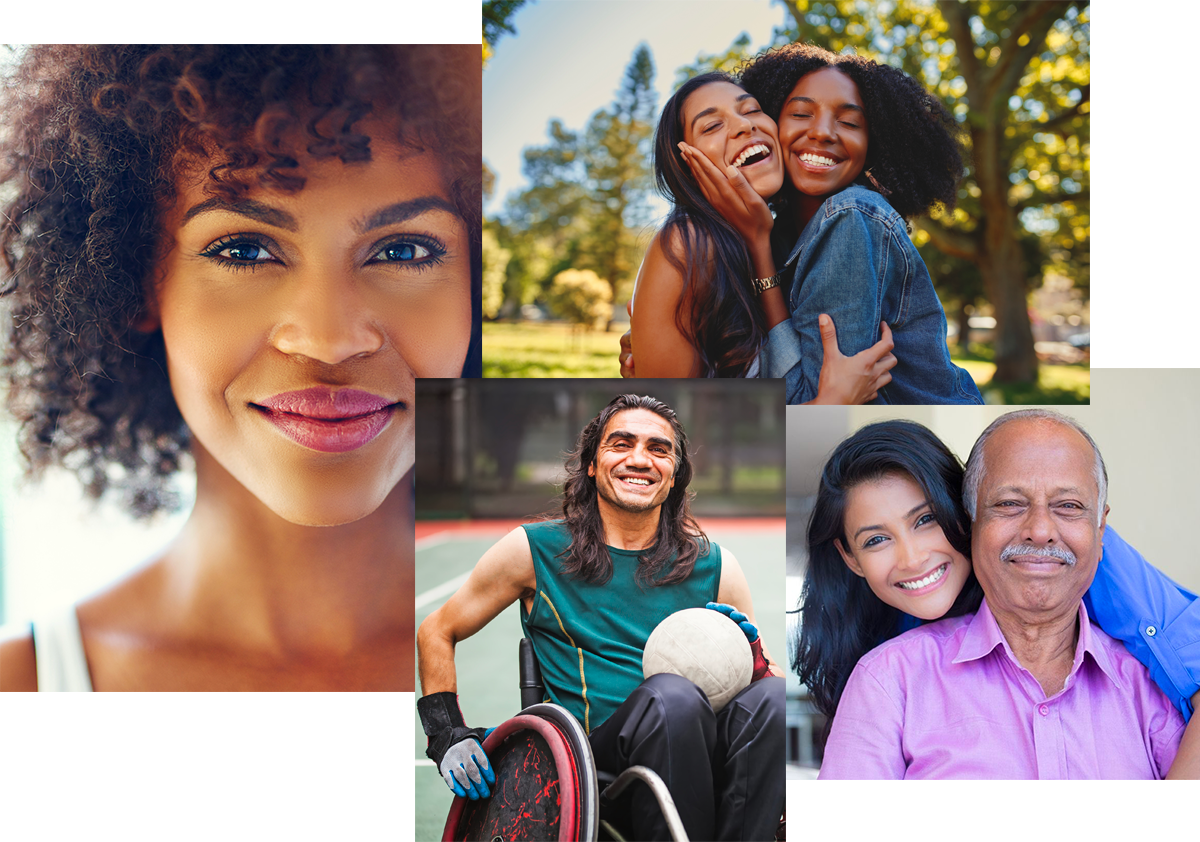 Targeted to Your Needs and Challenges
Map your journey with personalized services that develop your capabilities and provide tailored solutions.
Online Courses
Our unparalleled eLearning portfolio is the only solution set designed exclusively for healthcare professionals by practicing physicians and experts in cultural competency. Courses include simulated interactions for applied learning.
Spaced Learning
Spaced learning provides learners with novel challenges that prompt them to recall and apply key learning from the courses. Data dashboards and reporting allow managers to track adoption and ROI.

Organizational Assessement
The Cultural Competency Compass™ (QI Compass) is a research-based assessment tool designed to understand key areas of performance directly related to healthcare equity, quality, and cost.

Communication Support
Effectively communicate your cultural competency goals and values internally and externally with blog posts, newsletters, coaching guides, and more.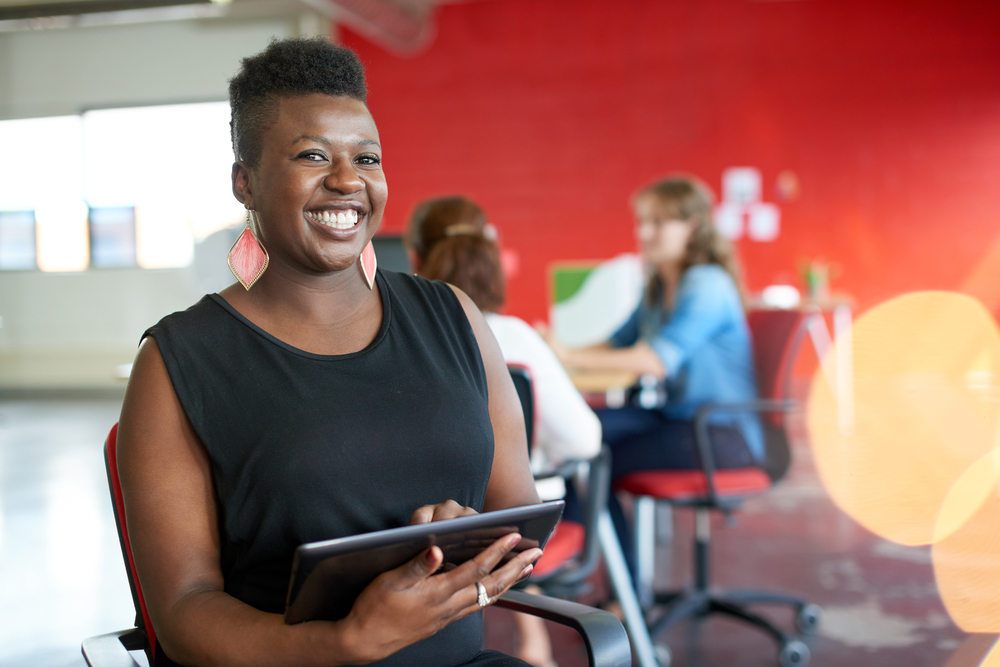 We're Here for Your People
Improve outcomes for diverse groups with the industry's best training, education, and communication support.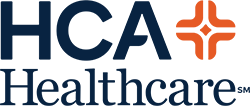 "My institution is thoughtful and methodical about what they purchase. The choice was researched thoroughly. For us to invest the money and our people's time—Quality Interactions works."
Director, Office of Inclusion and Health Equity
University Medical Center with over 15,000 staff enrolled in QI training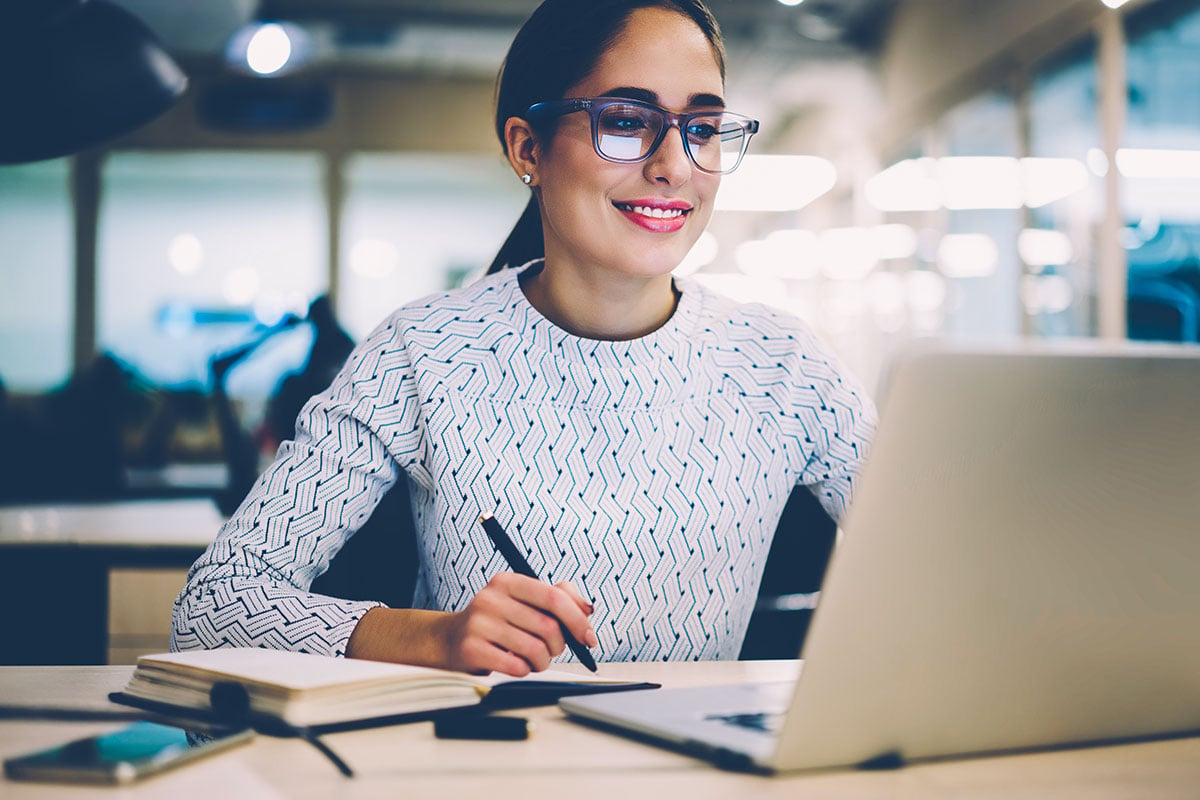 Independent Learners
Purchase courses online and easily meet your licensing requirements today with engaging, accessible continuing education.

Organizational Leaders
Fill out this quick form to schedule a 15-minute course demo and see why top healthcare organizations choose Quality Interactions as their source for employee learning.