Michigan Implicit Bias Training
Easily meet your LARA implicit bias training requirement for licensing and renewal with a blended program of independent and instructor-led training.

Implicit Bias Training to Meet LARA Requirements
Choose from flexible, interactive learning programs designed to meet LARA's implicit bias training requirements for healthcare licensing and renewal in Michigan.
Our LARA-compliant packages include accredited implicit bias training specific to your role as a healthcare provider. We partnered with Health Resources in Action (HRiA) to bring you live sessions that provide opportunities for interaction between participants and the instructor.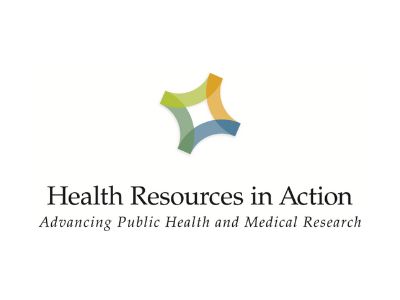 Health Resources in Action (HRiA) is a non-profit consulting organization with a mission to help people live healthier lives. HRiA is committed to racial and health equity and community-centered approaches and has earned a national reputation as a public health leader.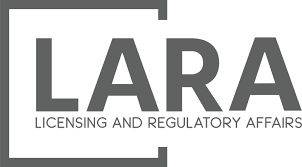 1-Hour Course
Complete an accredited online course on implicit bias in healthcare at your convenience.

Live Session
Schedule a live, instructor-led virtual session with opportunities for interaction.

Certification
Earn CE credit and a certificate of completion in LARA-compliant Implicit Bias Training.
Why Choose Quality Interactions
Quality Interactions sets the standard for implicit bias training that is accessible, engaging, and effective. We are a Certified Minority-Owned Business founded by practicing physicians specifically to address bias in healthcare. With over 20 years of experience training healthcare professionals, count on Quality Interactions to help you build your professional skill set to increase effective communication with patients, avoid assumptions, and reduce bias in decision-making.

"I absolutely loved each and every scenario in this training. It really was an eye-opener about the unconscious mind. One of the best courses I have ever been through."
D. Barry
QI Learner

Designed by Experts
Content crafted by pioneers in implicit bias research delivers validated learning you can trust.

Person-Centered
Gain the flexibility and perspective to empower people at the center of the service you provide.

Healthcare-Specific
Learn strategies relevant to your role in healthcare with real-world clinical scenarios and the latest data and best-practices.

LARA-Compliant
Blended learning programs include accredited course content and live, instructor-led training with opportunities for interaction.
LARA Implicit Bias Requirements
Determine if you need the two-hour or three-hour training program with a quick review of LARA's implicit bias requirement.
First-time applicants for licensure or registration must have completed a minimum of two hours of implicit bias training within the previous five years.
Those renewing licenses or registrations must complete one hour of implicit bias training for each year of their license or registration cycle.
Training should provide opportunities for interaction among participants and with the instructor.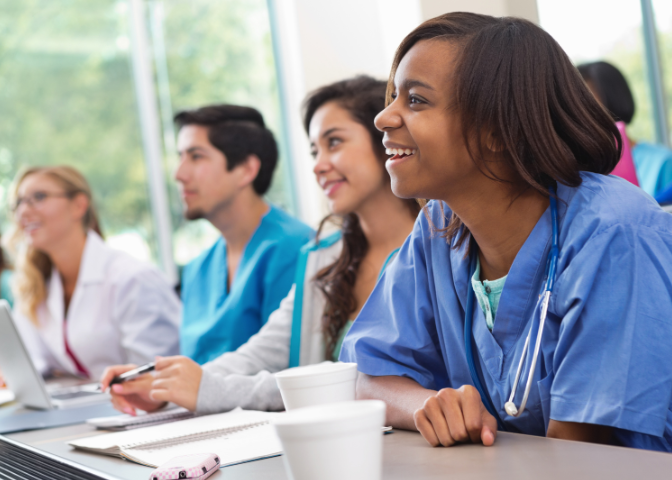 What training program is right for you?
I'm applying for a new healthcare license in Michigan
New applicants must have done at least two hours of implicit bias training within the past 5 years. Choose the two-hour program to meet the LARA implicit bias requirement.
I am renewing my healthcare license in Michigan
If your license renews every two years, choose the two-hour package. If it renews every three years, choose the three-hour program to meet the LARA implicit bias requirement.

Meet Your Implicit Bias Requirement
Easily meet your LARA implicit bias requirement with engaging, interactive training designed specifically for Michigan healthcare providers.