Test Your Skills™ for Healthcare Professionals
AUDIENCE:

All employees who work in a healthcare setting

.
OBJECTIVE: Demonstrate cross-cultural communication skills with dynamic, case-based interactions.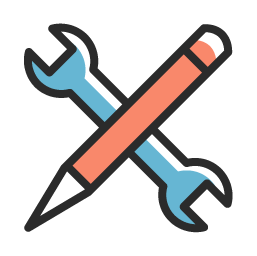 Boosts Skills
Actively build cultural competency and communication skills with situational learning.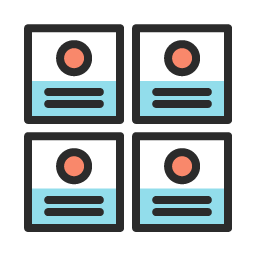 Case Scenarios
Real-world case studies allow learners to apply their skills in a range of circumstances.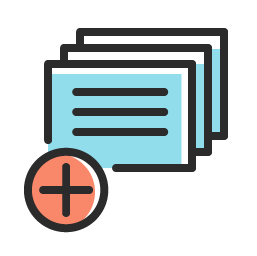 Mobile Friendly
Learn on the go with our fully responsive interface that's easy to use on any device.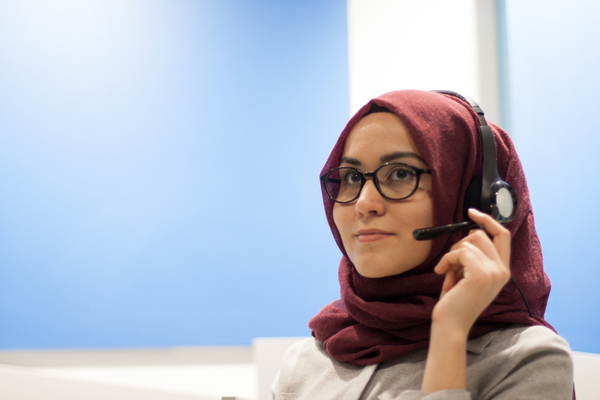 Organizational Leaders
Fill out this quick form to schedule a 15-minute course demo and see why top healthcare organizations choose Quality Interactions as their source for employee learning.