ResCUE Model™ for Cross-Cultural Communication
AUDIENCE: Non-clinical staff, support staff, customer service representatives, social workers
OBJECTIVE: Build preparedness and skills for successful cross-cultural communication with patients and members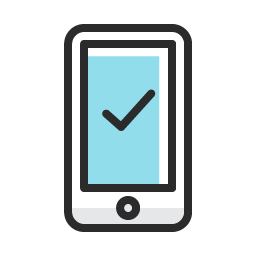 Mobile-Friendly
Learn on the go with our fully responsive interface that's easy to use on any device.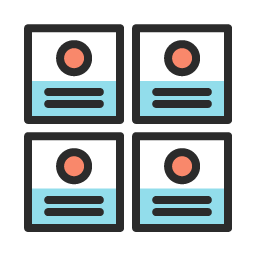 Case Scenarios
Apply strategies to real-life case scenarios written by practitioners and subject matter experts.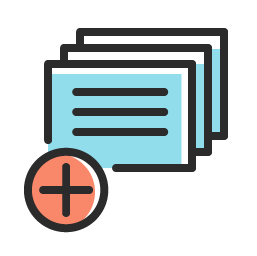 Spaced Learning
Add on spaced learning challenges to ensure retention and deepen core learning.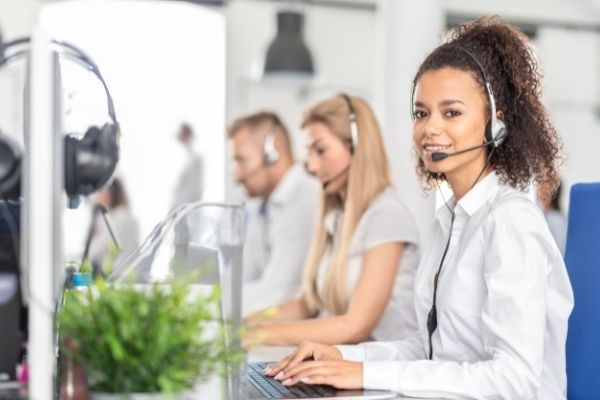 "My interactions with members have improved since taking this course. I feel like I'm doing a better job listening and communicating."
Stephanie, QI Learner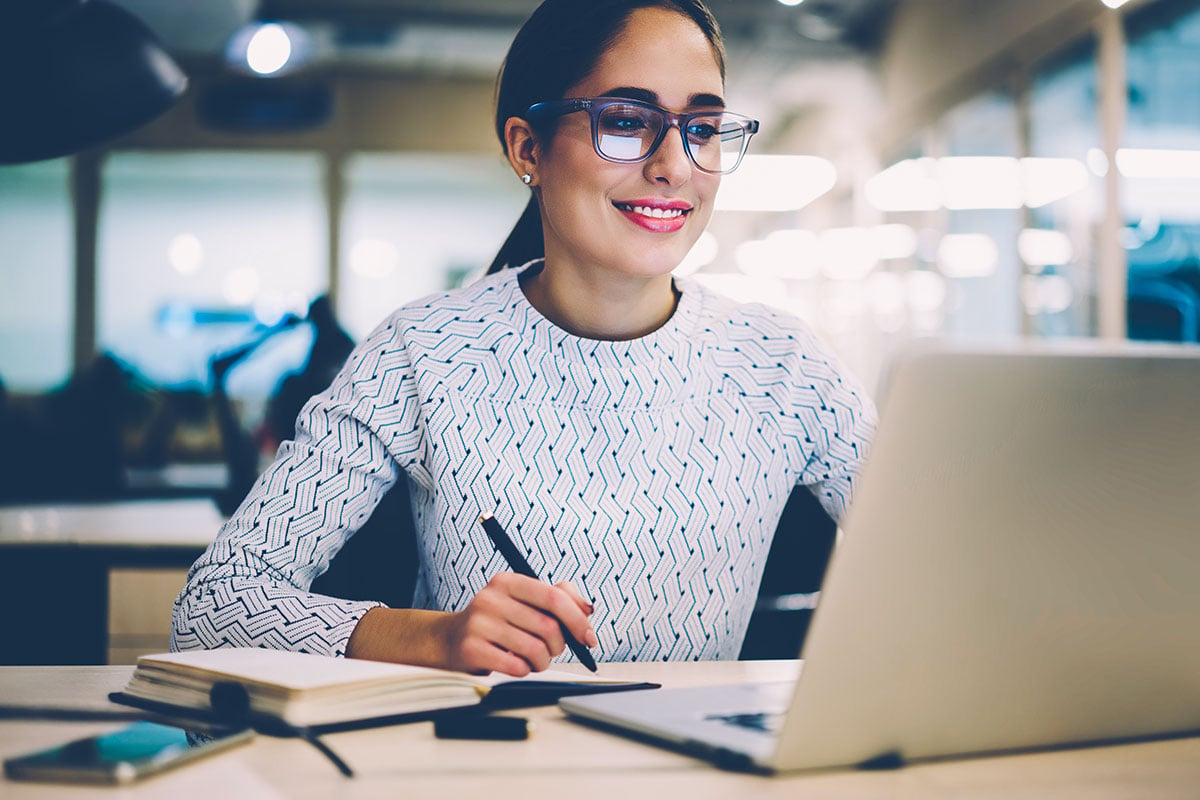 Independent Learners
Purchase courses online and easily meet your licensing requirements today with engaging, accessible continuing education.

Organizational Leaders
Schedule a live course demo with a QI representative and see why top healthcare organizations choose Quality Interactions as their source for employee learning.