Creating a Welcoming Environment for LGBTQ Individuals
AUDIENCE: All staff, including clinical and non-clinical healthcare professionals.
OBJECTIVE: Provide culturally appropriate healthcare in an LGBTQ-affirming setting.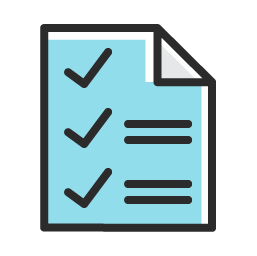 Pre- and Post-Tests
Track knowledge gains and earn certificates of completion.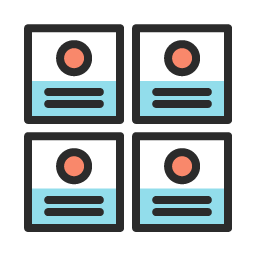 Case Scenarios
Apply strategies to real-life case scenarios written by practitioners and subject matter experts.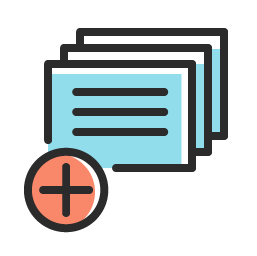 Spaced Learning
Add on spaced learning challenges to ensure retention and deepen core learning.
This course helped me better understand the LGBTQ experience and gave me tools to improve communication with LGBTQ patients.
Robert, QI Learner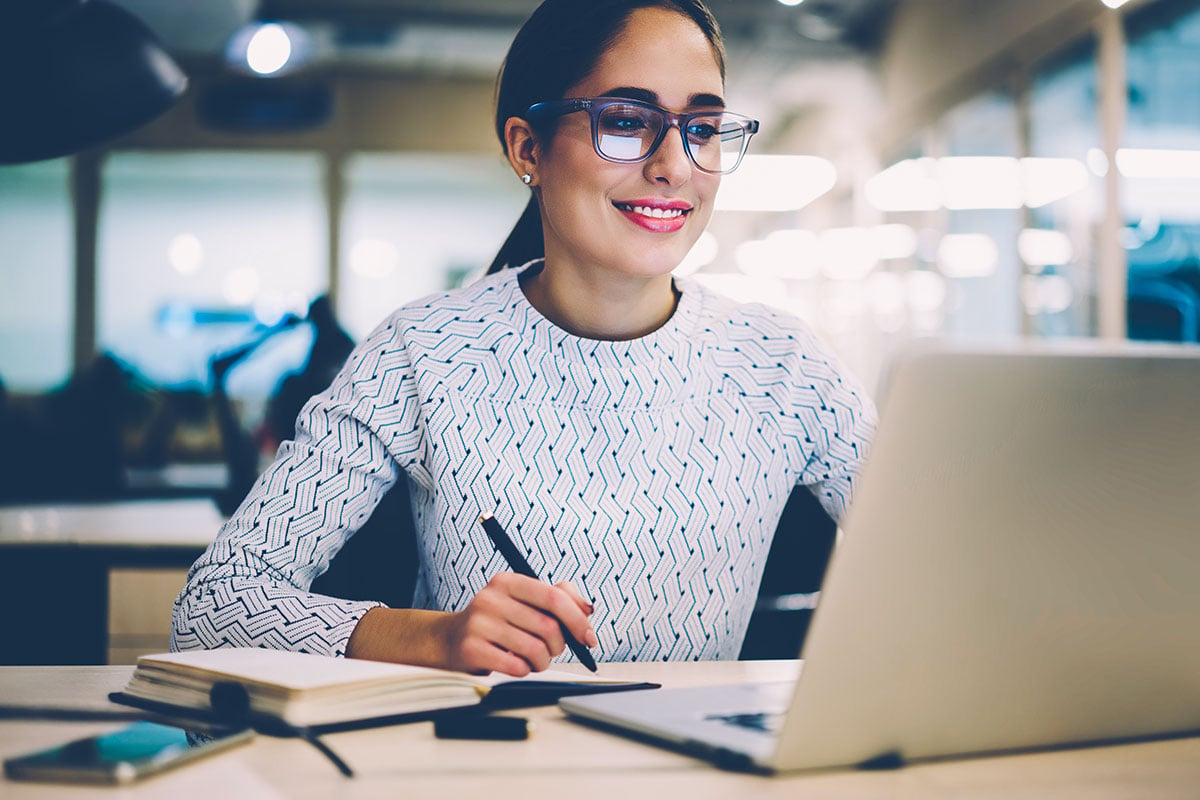 Independent Learners
Purchase courses online and easily meet your licensing requirements today with engaging, accessible continuing education.

Organizational Leaders
Fill out this quick form to schedule a 15-minute course demo and see why top healthcare organizations choose Quality Interactions as their source for employee learning.