1-Hour Course

Mobile-Friendly

Approved & Accredited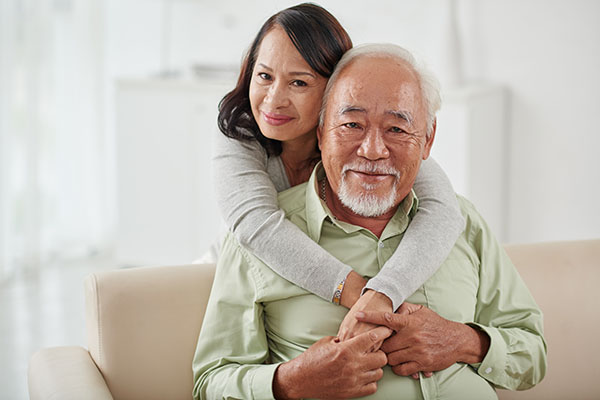 This training was helpful to provide a practical overview of implicit biases and action steps to help prevent biases from influencing decision making.
Dara, QI Learner

3 Simple Steps
Meet your state licensing requirements in just one hour with approved and accredited implicit bias training.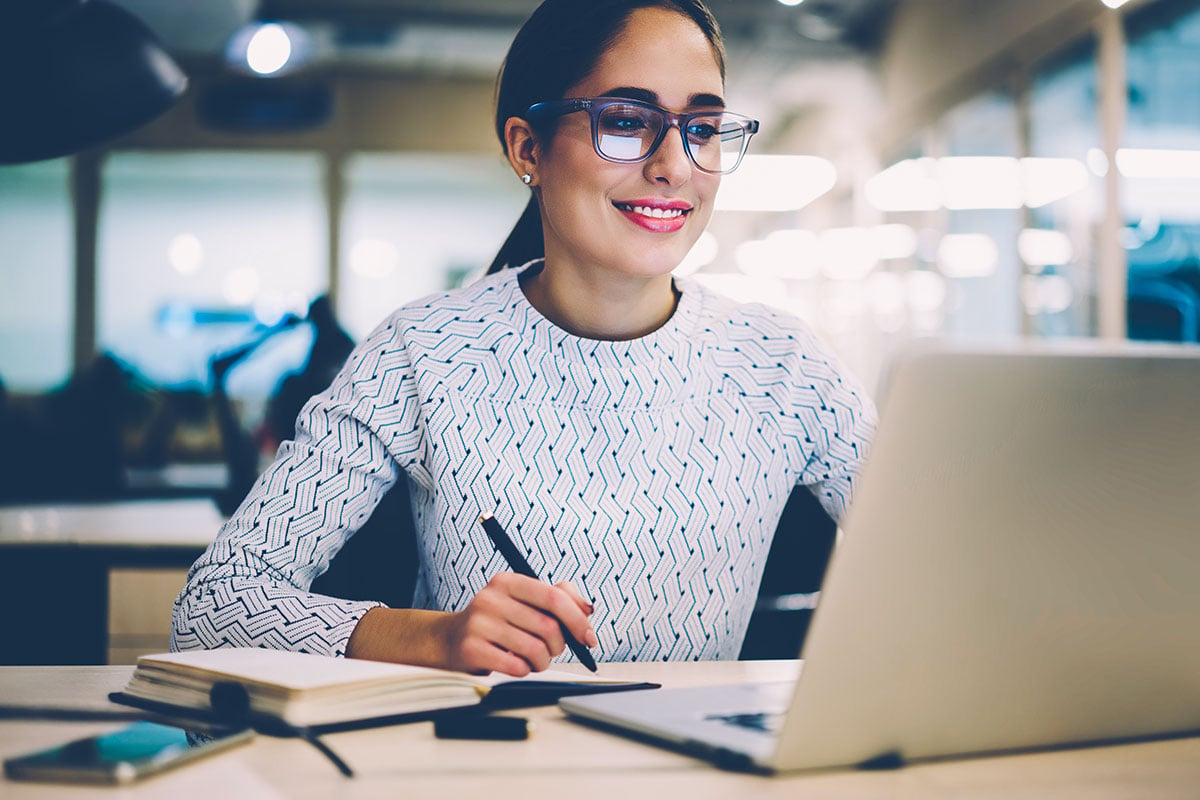 Independent Learners
Purchase implicit bias training online and easily meet your licensing requirements today with engaging, accessible continuing education.

Organizational Leaders
Schedule a course demo with a QI representative and see why top healthcare organizations choose Quality Interactions as their source for employee learning.