Implicit Bias Training for Healthcare Professionals—CME, CEU, CCM, CDE
Easily meet your implicit bias training requirement for licensing and renewal with our online implicit bias course for healthcare provider, including doctors, nurses, mental health practitioners, dentists, social workers, and more.
1 CME, CEU, CCM, or CDE credit hour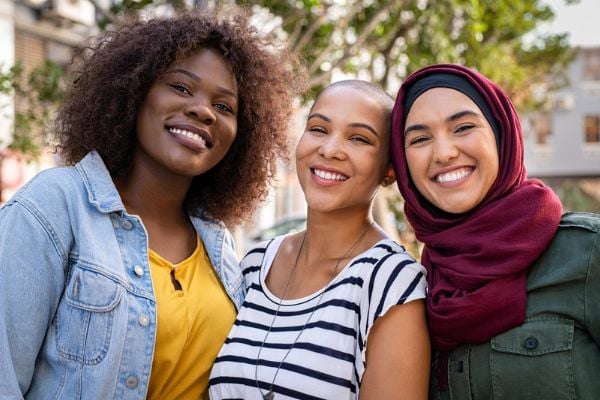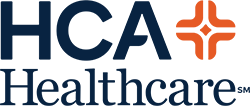 1 Hour Online Course

Mobile-
Friendly

Approved & Accredited

Certificate of Achievement

Implicit Bias Course Overview
Developed for healthcare professionals by practicing physicians and experts in cross-cultural care, this implicit bias
course provides an essential overview of the research
surrounding implicit bias, its societal prevalence, and
effects in healthcare and the workplace.
Implicit Bias Course Learning Outcomes
As a result of taking this implicit bias course, learners will have measurable progress and build skills in essential areas related to reducing the effects of implicit bias. Participants are able to:
Describe cognitive shortcuts used by the brain to process information
Define implicit bias and provide examples
Discuss the potential consequences of implicit bias when interacting with others
Identify strategies to minimize the impact of implicit bias in various settings and situations

Cross-Cultural Communication

Decision Making

Problem Solving

Relationship Building

"This training was helpful to provide a practical overview of implicit biases and action steps to help prevent biases from influencing decision making."
Dara, QI Learner

3 Simple Steps
Meet your state licensing requirements in just one hour with approved and accredited implicit bias training for healthcare professionals.


Demo for Your Organization
If you need implicit bias training for a healthcare team of 10 or more, let's start the conversation with a personal demo that allows you to experience the course, ask questions, and get detailed information about bringing implicit bias training CEU/CME/CCM/CDE to your organization.
Created by practicing physicians and experts in cultural competency and implicit bias
Provides peer-to-peer learning and field-tested strategies to reduce the impact of implicit bias
Developed specifically for healthcare providers, with real-world clinical case studies and practice scenarios to build skills and apply knowledge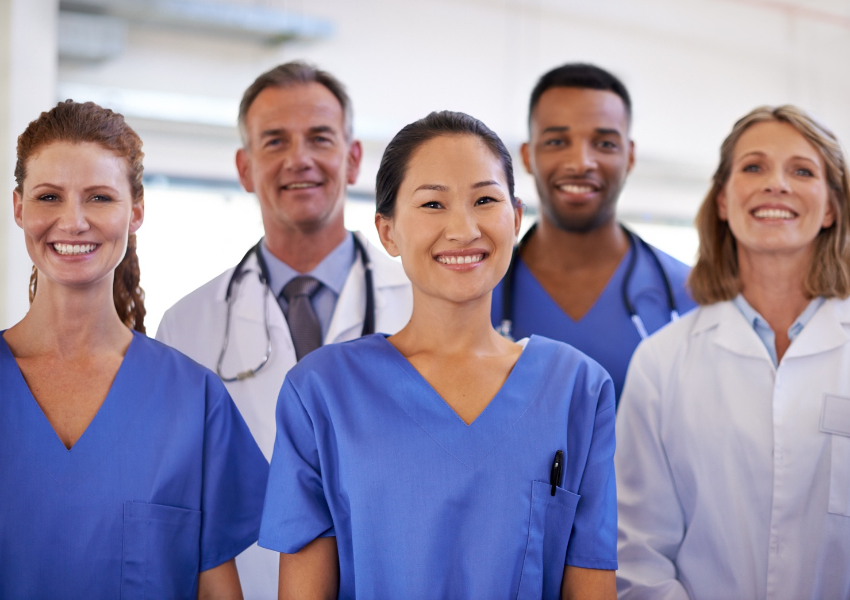 Earn Your CE Now
If you're an independent practitioner, visit our store to get immediate access to this course and earn 1 CME, CEU, CCM, or CDE credit applicable to healthcare licensing.