5 Videos to Help You Understand Structural Racism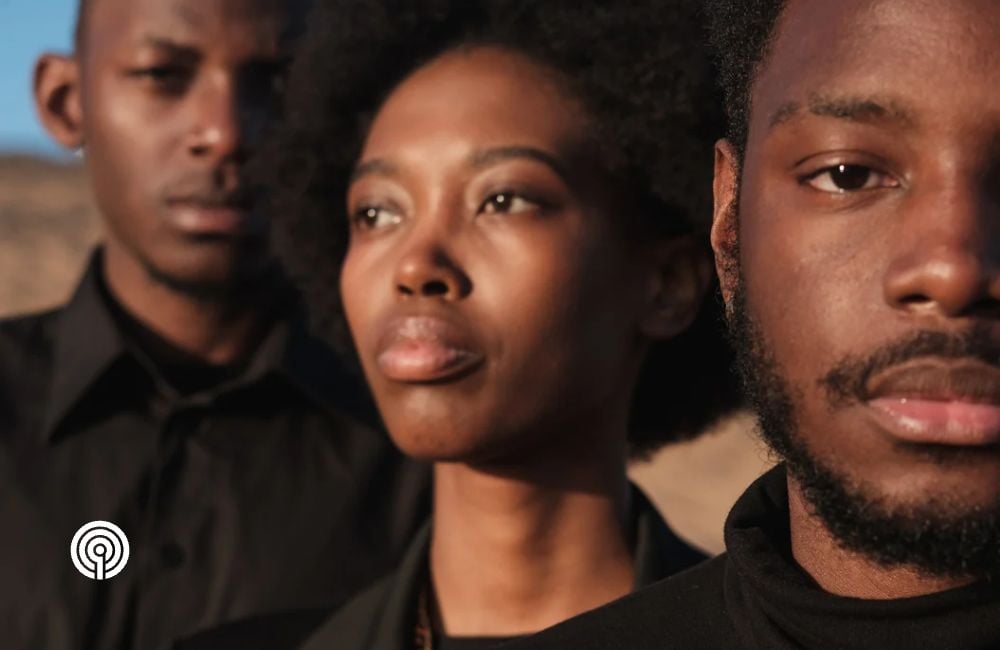 Conversations around achieving health equity often include references to structural racism (also called systemic or institutional racism), which describes the web of social, economic, and political systems that perpetuate racial group inequality.
Structural racism is closely linked to social determinants of health, which affect people's health risks and outcomes. For example:
Economic instability: Lower income, wealth, and education are social determinants of health that harm health outcomes and life expectancy.
Increased exposure to unhealthy conditions: Americans of color are disproportionately exposed to harmful environmental factors such as air pollution, toxic waste, substandard housing (mold, asbestos, lead), and extreme temperatures.
Chronic stress: Repeated exposure to race-based discrimination can create stress and trauma that has transgenerational health consequences.
These social/environmental conditions are deeply rooted in our country's history but continue to shape our current reality. This makes structural racism both essential and challenging to address.
To build your understanding of structural racism, we've chosen five videos to help illustrate its impact on communities of color and American society at large.
Segregated by Design [17 min]
This video is based on a book by Richard Rothstein, The Color of Law: A Forgotten History of How Our Government Segregated America. It examines how government agencies at the federal, state, and local levels used laws and policies to create unconstitutional segregation in every metropolitan area in the country.
Explained: The Racial Wealth Gap [16 min]
This full episode of the Netflix show Explained illustrates how slavery, housing policies, and structural discrimination have created a racial wealth gap in which White Americans hold 85% of the country's wealth.
How Systemic Racism Shaped the Ecosystem of U.S. Cities [4 min]
This video from Science explains how structural racism has impacted urban areas and made Black and immigrant communities more vulnerable to environmental stressors and climate change.
Racial Segregation and Concentrated Poverty: The History of Housing in Black America [6 min]
This video from The Root documents how federal housing policies led to an intentionally bleak housing landscape for Black Americans resulting in a lack of homeownership and weath in the Black community.
How American Health Care is Defined by Systemic Racism [3 min]
An ER doctor explains how structural racism impacts healthcare and exacerbates racial and ethnic health disparities in incidents of disease, delayed treatment, patient outcomes, and life expectancy.
Racial Health Equity Training for Healthcare Professionals
For more on structural racism, social determinants of health, and ways healthcare providers can improve racial health equity in their practices and communities, sign up for early access to our new Racial Health Equity course, launching soon.