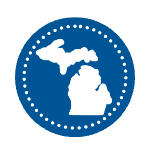 Implicit Bias Training for Michigan Healthcare Providers - CEU/CME/CCM
Quality Interactions equips healthcare professionals across Michigan with the knowledge and skills to identify and address implicit bias in healthcare. We offer premium-quality courses that meet Michigan's healthcare licensing requirements, enabling you to provide the best care possible to all patients.
Recognize and Respond to Advance Health Equity
Our courses, designed by leading physicians and subject matter experts, are geared toward doctors, nurses, mental health providers, chiropractors, physical therapists, and other health and wellness professionals. We offer two board-certified credit options to meet your needs:
1-Credit Hour Implicit Bias Course:

"Recognizing and Responding to Implicit Bias" – This course offers a comprehensive dive into understanding implicit bias in healthcare and provides actionable steps to address it.



2-Credit Hour Implicit Bias Course:

Our bundle includes both "Recognizing and Responding to Implicit Bias" and "Advancing Racial Health Equity and Addressing Bias" – This option goes a step further by offering methods for promoting health equity and identifying bias in healthcare systems.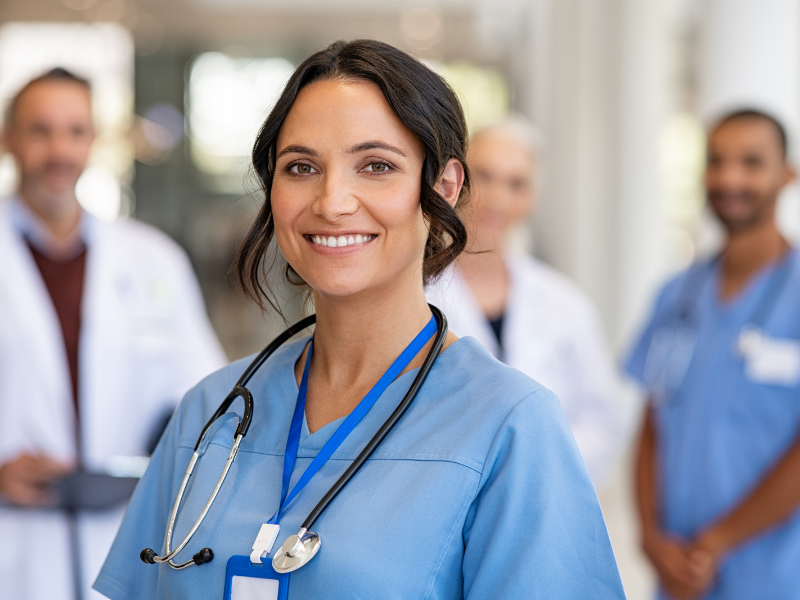 Why Choose Quality Interactions
Quality Interactions is a Certified Minority-Owned Business founded by doctors to share proven methods for identifying and addressing implicit bias in healthcare settings. Our judgment-free, fact-based cultural competency courses have helped over 500,000 health and wellness professionals build practical skills to provide more inclusive healthcare.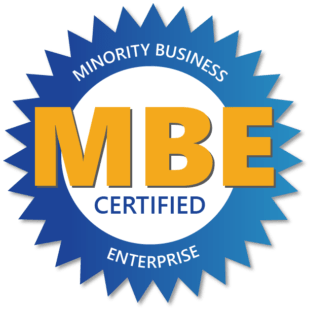 Join over 500,000 QI Learners
Learner Feedback
"I absolutely loved each and every scenario in this training. It really was an eye-opener about the unconscious mind. One of the best courses I have ever been through."
Doctor
QI Learner
"The activities were interesting and interactive. The information provided was backed by data and included a personal story which made it very real."
Nurse Practitioner
QI Learner
Michigan Licensing Requirements and Compliance
Michigan requires that all healthcare professionals take implicit bias training as a part of their licensing process. Our course options fulfill this requirement, allowing you to maintain your license and gain valuable, practical cross-cultural skills.


Interactive, Results-Oriented Online Training
Our eLearning courses are highly interactive, keeping learners engaged and actively participating. We use case studies, real-world scenarios, interactive activities, and personal stories, to ensure our content resonates with learners.


✅ Pre- and Post-Testing
Pre-and post-assessments allow you to measure your skill development and build confidence in your ability to recognize and address implicit bias.


Make a Difference in Michigan Health Outcomes
Take a step towards advancing health equity in Michigan with premium implicit bias training. Meet your state licensing requirement and be part of the solution to reducing healthcare disparities and improving patient care across the state.
Michigan Implicit Bias Requirements
Q.

How many hours of training do you need?

The answer depend on the terms of your healthcare license and where you are in the licensing process.
First-time applicants for licensure or registration must have completed a minimum of two hours of implicit bias training within the previous five years.
Those renewing licenses or registrations must complete one hour of implicit bias training for each year of their license or registration cycle.
In March 2023, LARA amended its requirement to allow asynchronous implicit bias training to meet the mandate.

Meet Your Implicit Bias Requirement for Michigan Healthcare Providers
Quality Interactions' premium implicit bias training is the comprehensive choice for doctors, nurses, and other health and wellness providers practicing in Michigan. Visit our store to purchase your 1-Credit Hour Implicit Bias Course or 2-Credit Hour Implicit Bias Course today.