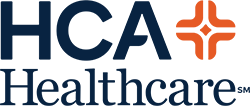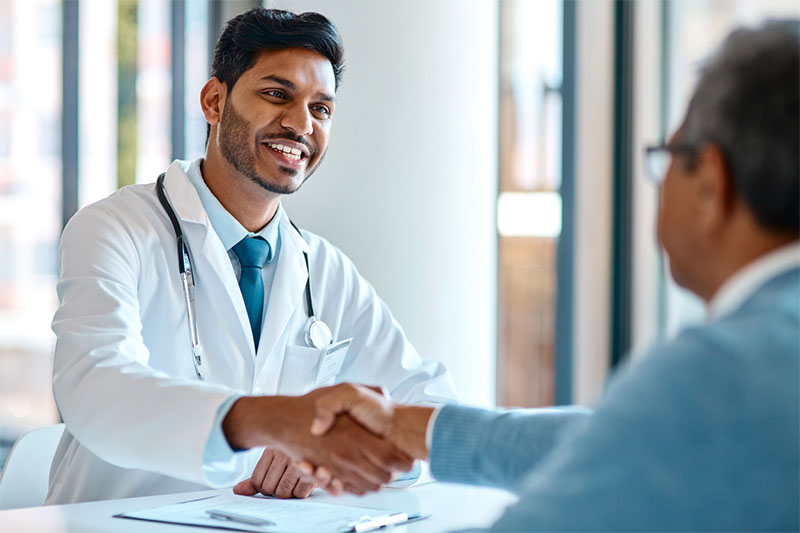 Welcome to Quality Interactions
Our mission is to improve health equity
Health disparities due to race, ethnicity, gender, disability status, LGBTQ status, and more create devastating and costly inequities in our healthcare system.
Expert-designed, research-based cultural competency courses give you the cross-cultural skills you need to reduce health disparities and improve healthcare for all patients.
Browse our accredited courses and start your journey today.
Grow With Us
Inc. named Quality Interactions one of America's fastest growing private companies for 2022.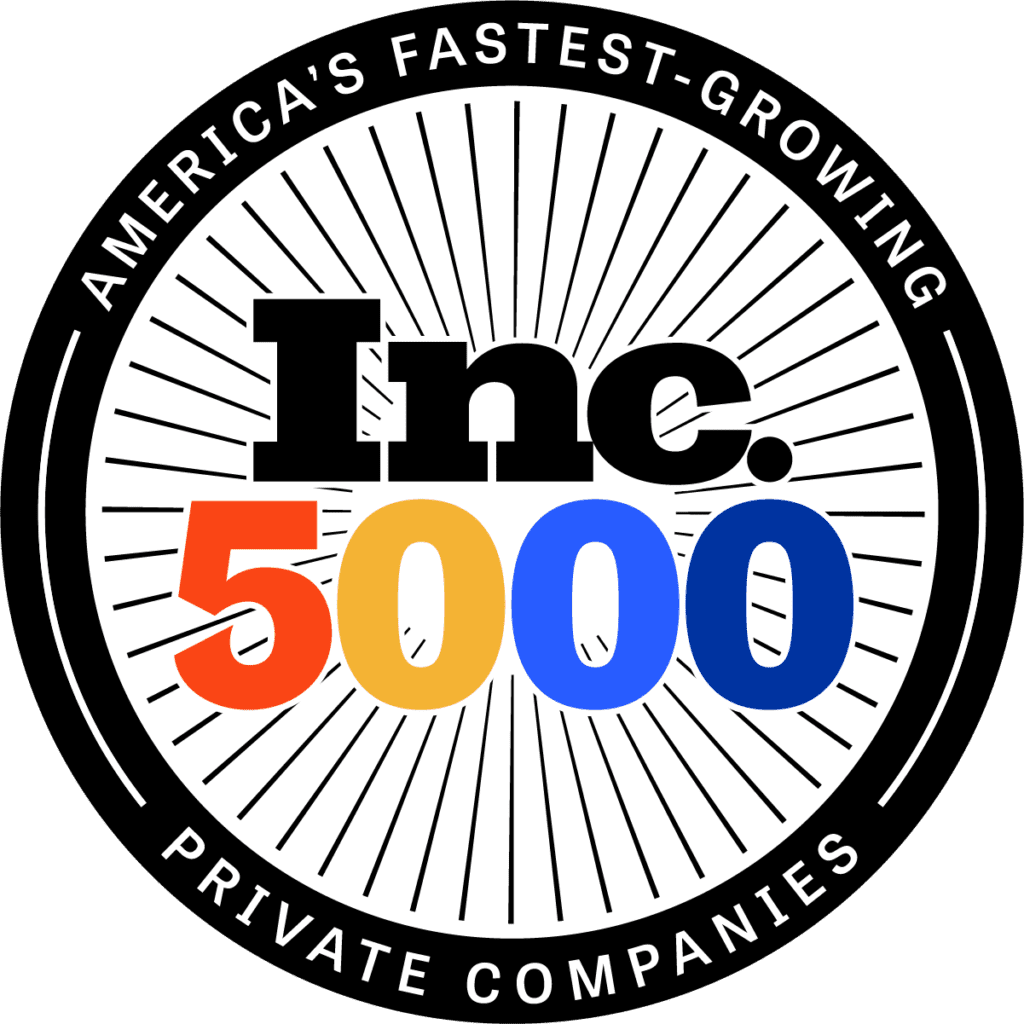 How We Help
Quality Interactions works with healthcare leaders to build customized cultural competency training programs that give healthcare professionals the skills they need to improve patient experience, boost adherence and health outcomes, and provide high-value care to diverse populations.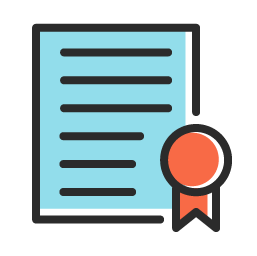 Accredited Courses
Designed by experts specifically for healthcare professionals.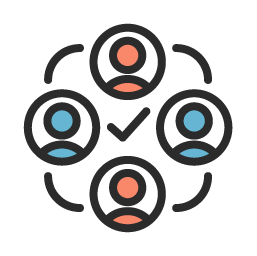 Organizational Assessment
Uncover areas of need and track growth and improvement.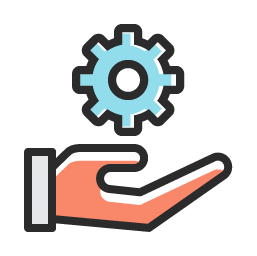 Custom Solutions
Lesson plans and messaging tailored to your organization's needs.

LEP Cultural Competency
Ensuring High-Quality Care for Individuals with
Limited English Proficiency
CME/CEU/CCM/ASWB Credit
Build your capacity to engage professional interpreters and communicate confidently with patients with limited English proficiency (LEP).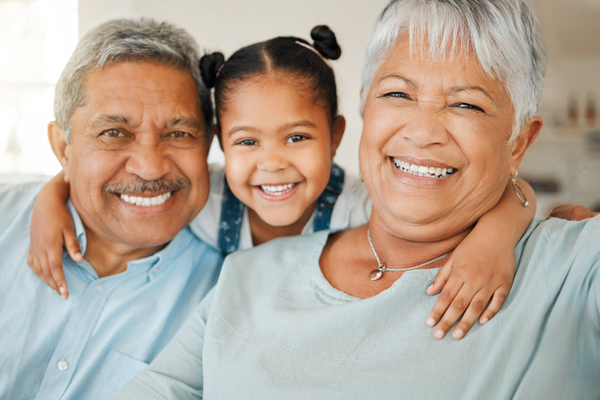 Our approach to cultural competency training is person-centered, research-based, and field-tested.
Chosen By Over 300,000 Healthcare Professionals
Quality Interactions is the definitive choice for cultural competency training for healthcare workers, including doctors, nurses, dentists, mental healthcare providers, social workers, chiropractors, massage and alternative therapists, and health plan employees.

Mobile-Friendly

Easy-to-Complete

Boosts Skills
"Quality Interactions courses will help me improve care to patients."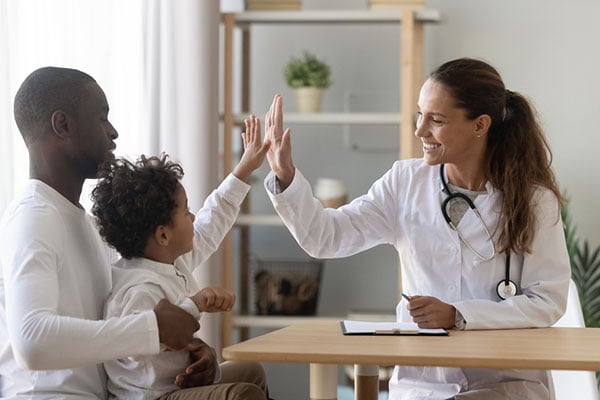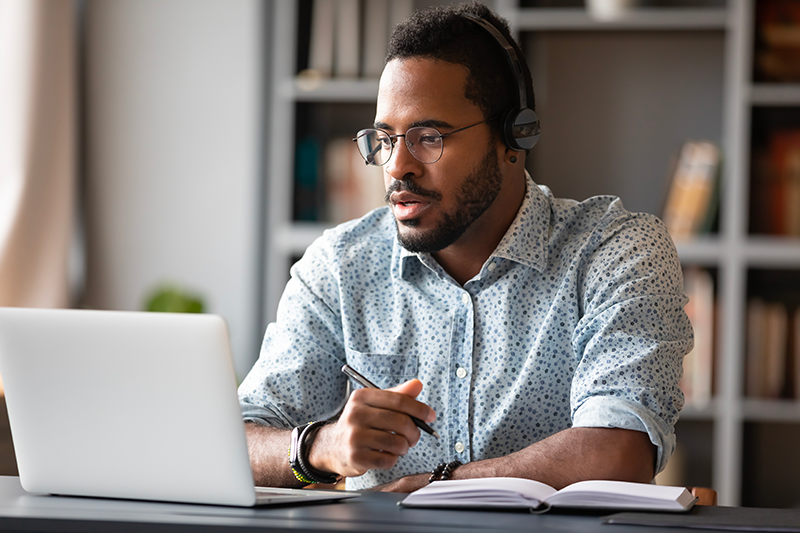 Independent Learners
Visit our online store to purchase courses that provide CE credit to meet your licensing requirements and propel your career into the future.

Organizational Leaders
Connect with a QI cultural competency expert to demo our courses and assess your training needs.