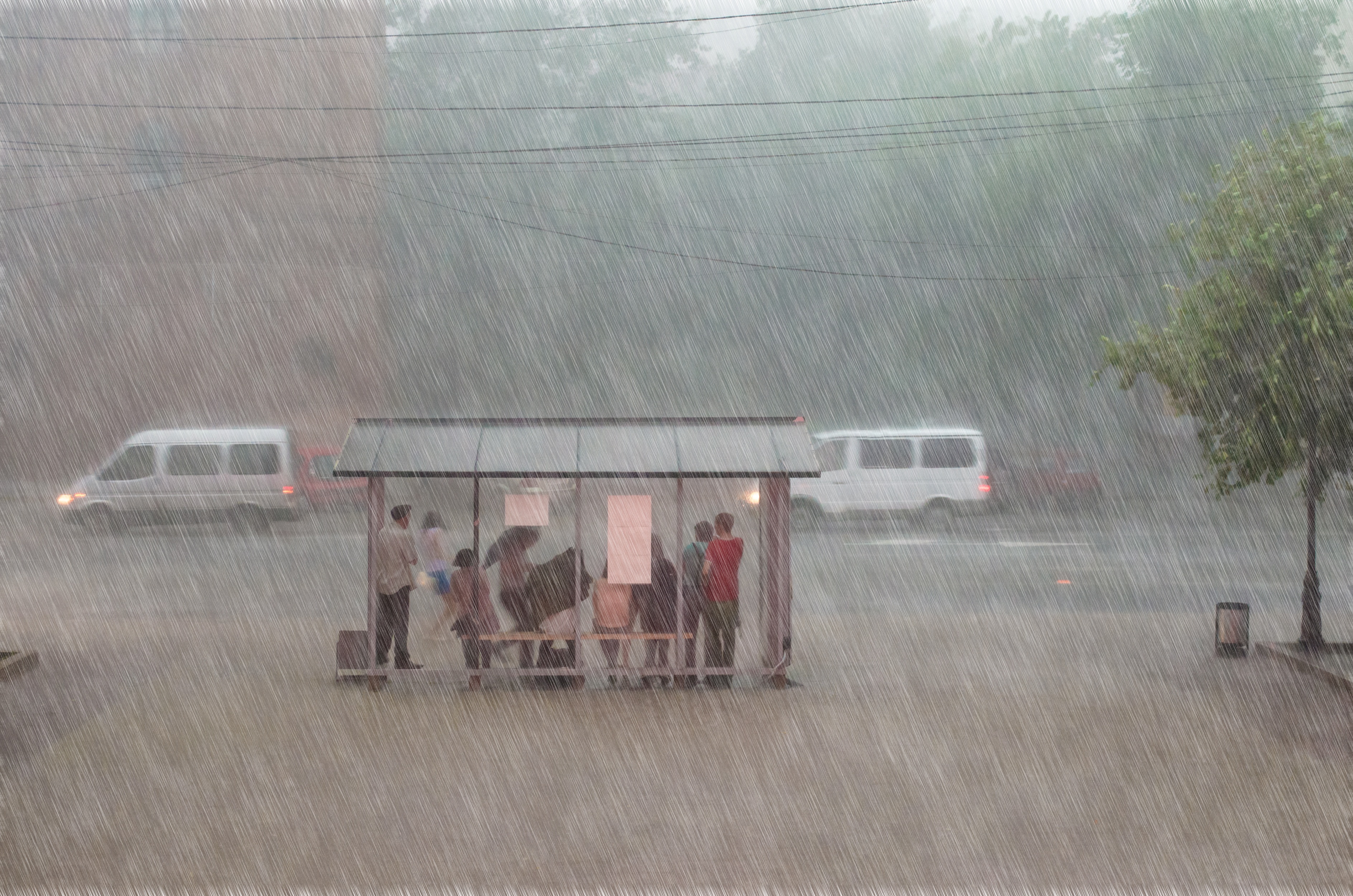 Our recent live learning event, Social Determinants & Cross-Cultural Care, presented by Dr. Emilio Carrillo, explored the history and impact of social determinants of health (SDOH) and presented real-world case studies to show how health practitioners can make a real difference to improve patient health outcomes. Here are the answers to questions submitted by participants that Dr. Carrillo did not have time to answer during the event. You can also access the event slides and recording.

12 Questions About SDOH, Answered by Dr. Emilio Carrillo
1) What is your elevator speech for addressing SDOH?
Healthcare disparities are driven by multiple social determinants and can only be effectively addressed by data-based and targeted Collective Impact efforts by multiple stakeholders—each of whom contributes their unique perspective and resources. For example, an intervention addressing housing problems in a particular neighborhood may be addressed by multiple collaborators, supported by a backbone organization that can provide information support and data analytics and a local community-based, trusted housing organization that serves as an anchor. Other collaborators may include a legal services organization, a healthcare organization concerned about the adverse health impacts of the housing issues, and a governmental policy and service organization.
2) What will it take to make SDOH and cultural competency mainstream in healthcare?
Making cultural competency and SDOH awareness mainstream in healthcare will require transformation to a value-based system.
3) What are the top 3 areas of impact to consider when addressing SDOH?
The top three areas identified by many researchers and activists include:
Housing
Food
Transportation
4) What are the best and most effective methods to ask patients about the social determinants that personally impact them?
The use of community health workers who speak the language and live the culture and social conditions of the patients can be very effective intermediaries. The physician also provides an effective means of obtaining such information.
5) What is the impact of SDOH on appointment show rate?
A systematic review of the literature (Health Policy, V 122, Issue 4, April 2018) shows that the main determinants are high lead time and prior no-show history. Lower socioeconomic status is most likely to lead to a no-show. Lack of private insurance and distance to clinic also increase no-show likelihood.
6) How can intervening in SDOH be applied at a policy level within institutions/organizations?
Data illustrating impact of interventions are necessary to drive policy in institutions and organizations. Multiple examples can be found in the literature. One example is the work done by New York-Presbyterian in Washington Heights, New York, that was cited in the live learning event (Carrillo et al, Health Affairs 33:11 (2014) 1985-92).
7) What are some strategies for engaging community organizations that can provide dollars for housing, food, job readiness, etc?
Collective Impact initiatives have been shown to accomplish several of these goals. Connecting CBO's that offer such services with healthcare providers is a useful strategy that the Centers for Medicare and Medicaid Innovation is currently testing.
8) For hospital leaders to work with community partners in the Collective Impact model, what are some sources of funding that can advance their work?
The Centers for Medicare and Medicaid Innovation and United Way are two funders who have identified Collective Impact as valuable tools for reducing disparities.
9) Any successful examples of creating intercity green space?
See Wu, J. (2014). Urban ecology and sustainability: The state-of-the-science and future directions. Landscape and Urban Planning, 125, 209-221. DOI: 10.1016/j.landurbplan.2014.01.018
10) How do we acknowledge the history of systems of oppression while still empowering communities of need?
The two go hand in hand. Empowerment requires acknowledgement of the challenges and history of oppression.
11) In faith-based, non-profit healthcare today, what are the top 3 trends you are seeing regarding SDOH?
Training religious leaders in the basics of depression screening to facilitate identification and referrals
Obesity and diabetes prevention programs focusing on nutrition and exercise
Blood pressure screening
12) What training modules do you recommend for organizations?
For practitioners, I recommend Quality Interactions' Clinical Foundations as a great starting point. We also have a Non-Clinical version for anyone from executive management to reception staff to financial teams. And everyone should take our course on Recognizing and Overcoming Unconscious Bias.