Blended Implicit Bias Training
Deliver impactful implicit bias training with our package that includes self-guided eLearning and instructor-led online training for your team.

Blended Learning to Reinforce Practical Skills
eLearning sets a baseline understanding for your DEI initiatives, and facilitated group training puts that learning into action.
Our blended learning programs always start with Quality Interactions' industry-leading, accredited eLearning, developed specifically for healthcare providers. We partnered with Health Resources in Action (HRiA) to bring you live, instructor-led online sessions that build on that learning and allow you to deliver tailored group training that reinforces your organization's commitment to DEI.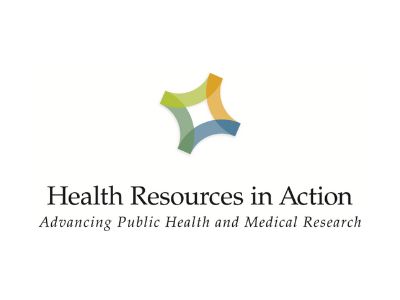 Health Resources in Action (HRiA) is a non-profit consulting organization with a mission to help people live healthier lives. HRiA is committed to racial and health equity and community-centered approaches and has earned a national reputation as a public health leader.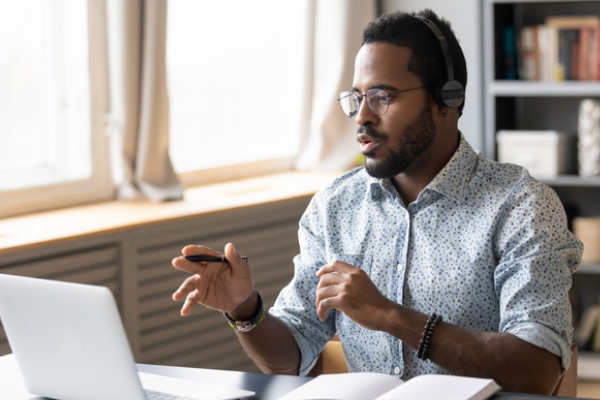 1-Hour Course
A self-guided accredited course on implicit bias in healthcare.

Live Session
Live, instructor-led virtual sessions to drive impact and create action.

Certification
CE credit, social media badges, and a certificate of completion.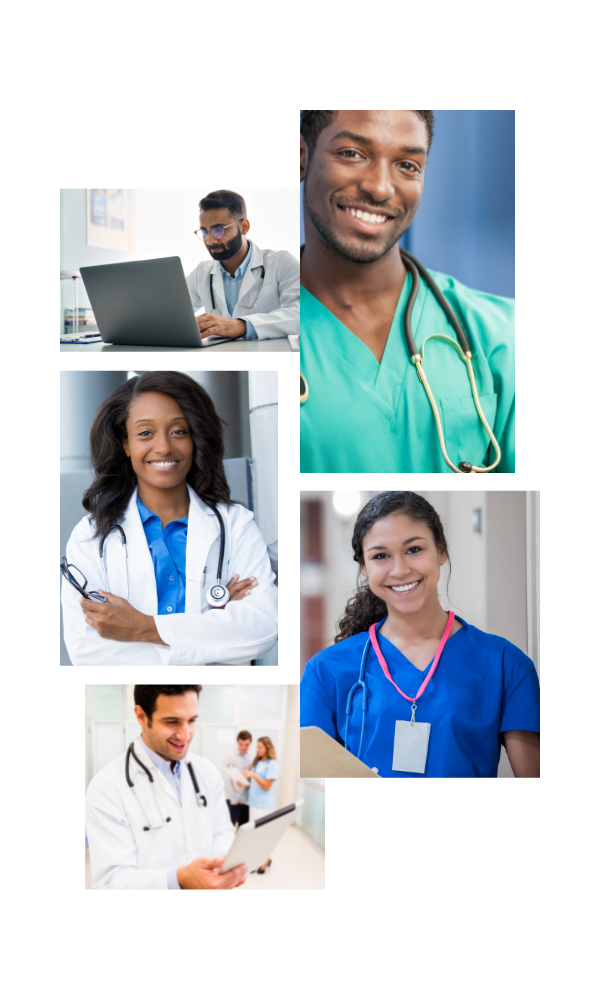 blended implicit bias training
Learning Objectives
What is implicit bias?
Overcome stigma to understand what implicit bias is, why it happens, and how to recognize it in our daily interactions.
How does implicit bias impact healthcare?
Peer-reviewed data illustrates how implicit bias contributes to health disparities, affecting decision-making, patient adherence, and outcomes.
How can I overcome implicit bias?
Participants learn and practice proven strategies for mitigating bias and delivering quality care even in high-pressure situations.
Why Choose Quality Interactions
Quality Interactions sets the standard for implicit bias training that is accessible, engaging, and effective. We are a Certified Minority-Owned Business, founded by practicing physicians specifically to address bias in healthcare. With over 20 years of experience training healthcare professionals at the nation's top hospitals and health plans, count on Quality Interactions to help your healthcare team increase effective communication with patients, avoid assumptions, and reduce bias in decision-making.

"I absolutely loved each and every scenario in this training. It really was an eye-opener about the unconscious mind. One of the best courses I have ever been through."
D. Barry
QI Learner

Designed by Experts
Content crafted by pioneers in implicit bias research delivers validated learning you can trust.

Person-Centered
Gain the flexibility and perspective to empower people at the center of the service you provide.

Healthcare-Specific
Build DEI strategies relevant to job roles in healthcare with real-world clinical scenarios and the latest data and best-practices.

Board Certified
Blended learning programs include accredited course content (CME, CEU, CCM, CDE).

Deliver Implicit Bias Training to Your Team
Provide engaging, interactive implicit bias training designed specifically for healthcare professionals, and create meaningful change that improves health equity at your organization.

Start Now
Once you submit the form, we'll be in touch to confirm the details of your training, set up a custom demo, and plan your implementation.